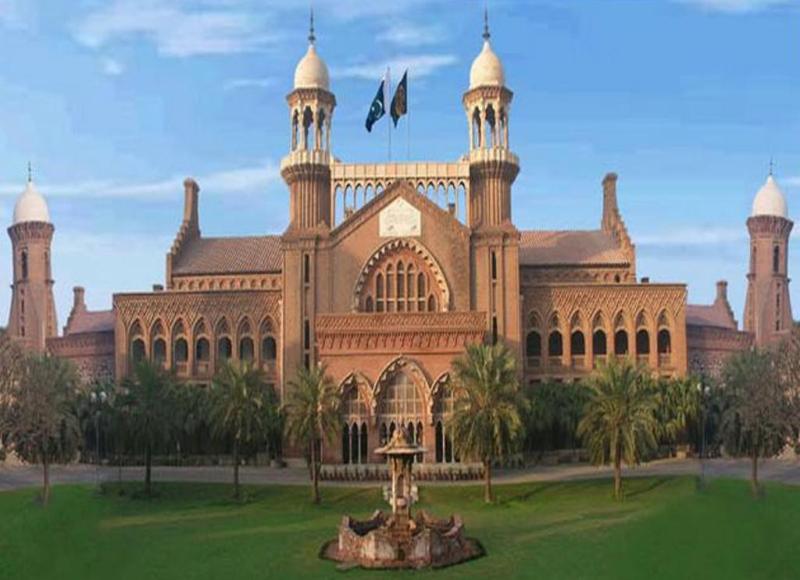 ---
LAHORE: A full bench of the Lahore High Court fixed March 7 for further proceeding after expending implementation on notices issued by an anti-terrorism court, to former Inspector General Punjab Police Mushtaq Sukhaira, in a private complaint filed by Pakistan Awami Tehrik (PAT) against Model Town massacre.

The former IGP Sukhaira has challenged the notices of the ATC, taken up by the Lahore High Court. He dismissed notices directed to him to appear before the anti-terrorism court.

Lahore high court chief justice orders to remove words blind, deaf from Constitution

Sukhaira's counsel contended that the two FIRS that had been filed against him, regarding the Model Town massacre, did not have any relevance to him, as the former IGP had not been nominated at the time.

He raised objections to the private complaint saying that the former IGP was not heard in the ATC but summon notices have been issued for him time and again. He appealed to the court to declare those ATC notices null and void.

Two killed, one injured in firing outside Lahore Sessions Court

The judges also expressed dismay over the absence of the petitioner's counsel. However, the bench was told PAT's counsel was busy in Supreme Court so he could not appear.

The bench announced the next date for further hearing after extending the implementation on those notices issued by ATC to Sukhaira for appearing before ATC.