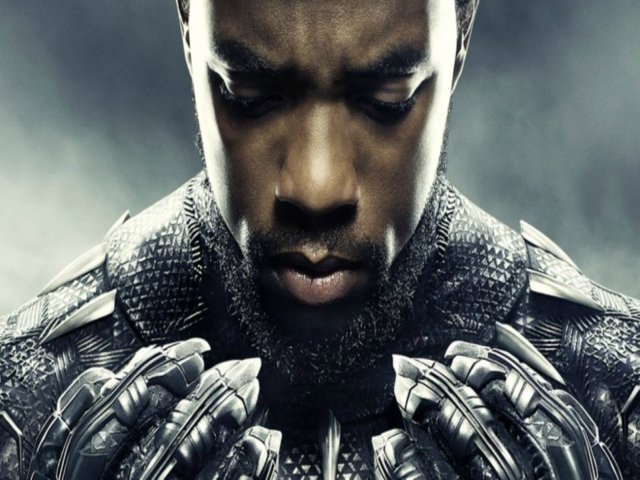 ---
LOS ANGELES: Some film critics are calling it the best Marvel movie so far; others say it's a correction after years of neglecting minority talent in Hollywood.


The predominantly black cast of superhero movie Black Panther hope its combination of African pride, beauty and kick-ass adventure will also mark a cultural shift in the movie industry and beyond.



The Disney movie, opening worldwide this week, tells the story of T'Challa/Black Panther (Chadwick Boseman), the new king of the futuristic, wealth-laden African nation Wakanda, who is challenged by factions within his own country.


"Marvel has a way of really affecting popular culture," said Lupita Nyong'o, who plays the Wakandan warrior spy, Nakia.




"Hopefully it changes the general idea of what being an African is. Too often, we see Africa as a place that is wanting, and here it's a place that you want to go," she said.



Cast member Chadwick Boseman poses at the premiere of "Black Panther" in Los Angeles, California, U.S., January 29, 2018. PHOTO: REUTERS
The movie, directed by Ryan Coogler and also featuring Michael B Jordan, Angela Bassett, Forest Whittaker and Daniel Kaluuya, arrives to stellar reviews after years of criticism about the under-representation of movies, actors and film-makers of colour in Hollywood.
Analysts expect it to rake in some $150 million at the North American box office on its opening weekend and the film-makers hope it will encourage studios to invest in more mainstream, racially diverse films.
"It's not often that you see two black men in a movie playing a role of this importance. You see it with white actors like Ocean's Eleven where it's Brad Pitt, Matt Damon and George Clooney, and it's like 'why does that never happen with us?'" Boseman said.
Adding further, he hoped that the success of Black Panther will stop Hollywood from saying "well, your movies don't travel."
Black Panther also offers a new type of villain through Jordan's Killmonger, an empathetic former military black-ops agent, who wants to distribute Wakanda's wealth to arm the world's black population and help them rise to power.
Wakanda is depicted as a verdant land with stunning waterfalls where spacecraft designed like tribal masks soar over a modern metropolis.
"The aesthetic of it is so pleasing - African, modern, worldly and futuristic," said Bassett. "All this brilliance and excellence... It's extremely important. Especially for our young people," she said.
Have something to add to the story? Share in the comments below.
COMMENTS
Comments are moderated and generally will be posted if they are on-topic and not abusive.
For more information, please see our Comments FAQ