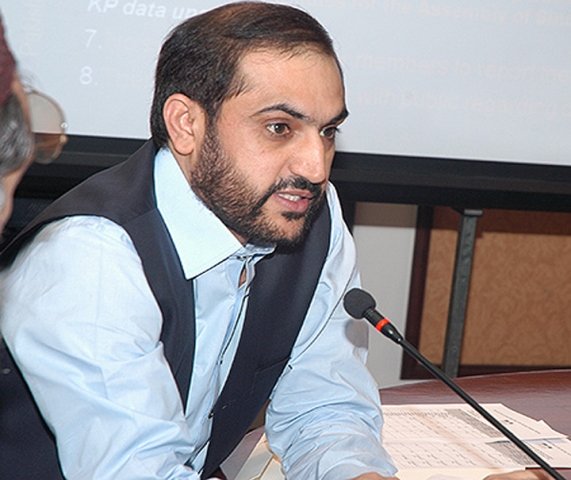 ---
QUETTA: Balochistan Chief Minister Abdul Quddus Bizenjo has said that the provincial government will not let any injustice befall minorities as they have always rendered their services for the development and prosperity of the province.

The chief minister expressed these views during a meeting with a delegation of Hindu Panchayat on Tuesday.

Provincial Home Minister Sarfraz Bugti, Education Minister Tahir Mehmood Khan and former MPA Basant Lal Gulshan attended the meeting.

"Since decades, Balochistan has been a home to people of all religions living in a brotherly environment," said Bizenjo. "Minorities have always played an important role in the development and prosperity of Balochistan."

He said minorities have more respect in our tribal culture, but the deteriorating law and order situation had forced many Hindu families to migrate to other cities.

"Many migrated Hindu families are returning to Balochistan due to improvement in the law and order situation during the last five years," he added.

Bizenjo assured the delegation that the provincial government was keen on protecting the lives, properties and businesses of all minorities.

He also said that special job quota had been allocated for minorities in government departments. "They will get their due share in all development projects as well," he added.

"History has proved that the Hindu community comprises of upright citizens and the provincial government will not let any injustice befall them," the chief minister vowed.