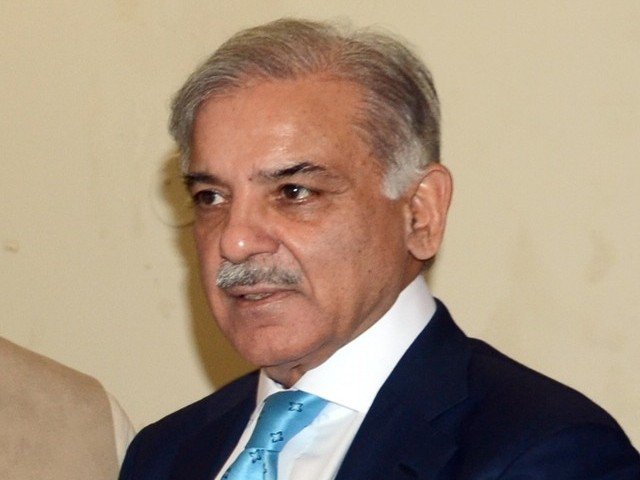 ---
LAHORE: Punjab Chief Minister Shehbaz Sharif said economic targets cannot be achieved without first developing our human resource which plays a pivotal role in overall socio-economic development.

That is why the Punjab government has given importance to the development of human resources and practical steps have been taken for developing skilled workforce according to industrial needs, he said.

It is hoped that holding human development forums in the provincial metropolis will help in meeting the targets of developing human resources. The recommendations finalised through this forum will help in developing the composite strategy. He reiterated that provision of quality facilities to every citizen of the province is the mission of the government, assuring people that he will not sit idle until the mission is complete.

He expressed these views while addressing the inaugural session of the two-day long Punjab Human Development Forum 2018 which held under the aegis of P&D (Planning and Development) department at a local hotel, on Tuesday.

The chief minister was received at the stage by a group of youngsters, women and children who benefitted from various programmes of the Punjab government.

In his keynote address, Shehbaz said that attending this forum was a matter of pride for him. He said that the Punjab government has devised a composite strategy for the development of different sectors while promoting concepts of good governance. He added that provision of clean drinking water to the citizens is a gigantic task; one the government is fully committed.

For this purpose, we have launched a mega programme. However, we have faced certain difficulties and setback. Due to lack of competent human resource and other professionals, along with many other reasons, we have not made much progress in this regard, expressed Shehbaz.

He maintained that capacity issues exist not only in Punjab but in the entire country and without solving them success cannot be achieved. Quality human resource is a pre-requisite for materialising the projects of public importance. We have to move further by accepting our faults and mistakes because positive results are achieved by moving further by learning from the mistakes. Unfortunately, the past governments continued to sing the mantra of 'all is good' for the last 70 years and ignored facts, lamented Shehbaz

He said that youth is being taught technical education according to the needs of the market. PEEF is another beneficial program which has helped more than 300,000 deprived students to study without being burdened.

All the federating units have been included in this beneficial program, he added. He said that a culture of supremacy of merit and transparency has been promoted in the province.

Provincial Ministers, Chief Secretary, Chairman P&D, Resident Coordinator of UN to Pakistan Neil Buhne, Dr. Sania Nishtar, Senior Director for Education of World Bank Jaime Saavdra Chanduvi, Country Director World Bank Patchamuthu Illangovan and senior officials of Punjab government, along with a large number of experts, were present on the occasion.

Published in The Express Tribune, February 14th, 2018.