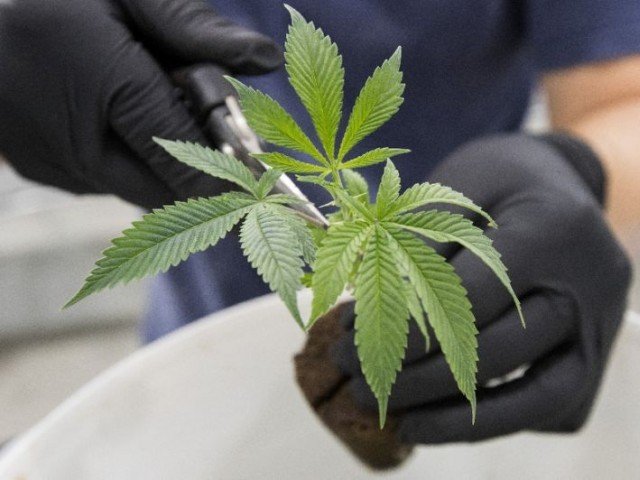 ---
Medical marijuana helps decrease 90% of the pain for elderly patients, a new research revealed.

According to the Israeli study, over 65 are suffering from discomfort while 93.7% report an improvement after taking marijuana for six months.

Cannabis hits to 19% of opioid users to stop taking painkillers as well, the study found.

California, Washington, Alaska, Oregon and Colorado have legalised the use of marijuana for medical reasons.

Karachi ranked number two in marijuana-consuming cities in the world

Opioid, which usually makes the addicts experiment on illegal substances like heroin, have resulted in more deaths by accidental overdose than any drug in US history.

The researchers wrote: 'The therapeutic use of cannabis is safe and efficacious in the elderly population. Cannabis use may decrease the use of other prescription medicines, including opioids."

Justice Department ends Obama-era marijuana policy

When it comes about side effects disclose some 9.7% of elderly people using marijuana face dizziness while 7% complain of dry mouth.

The findings were published in the European Journal of Internal Medicine.

The researchers, conducted by the Ben-Gurion University of the Negav, analysed 2,736 participants over 65 through questionnaires about their pain intensity and quality of life after six months of cannabis use.

Around 66% of the participants were using marijuana for pain while 61% took the class-C drug for cancer.
This article originally appeared on Daily Mail.