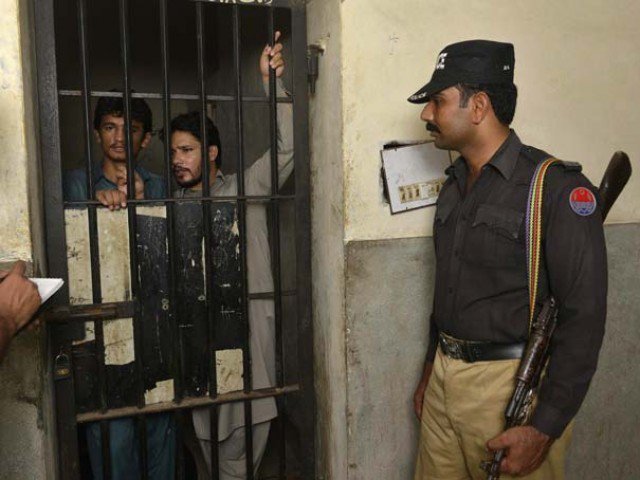 ---
LAHORE: An anti-terrorism court (ATC) awarded on Tuesday life imprisonment to three convicts and imposed fine of Rs 0.3 million each, three years after one of the biggest child pornography scandals came to the fore in Kasur.

The ATC sent Hashim, Waseem and Aleem behind bars for life in the case.

The Kasur child sexual abuse scandal is a series of child sexual abuses that occurred in Hussain Khanwala village in the Punjab from 2006 to 2014, culminating in a major scandal in 2015.

ATC indicts Imran for Zainab's rape and murder

Villagers in Husain Khan Wala had told Reuters that a prominent family there has for years forced children to perform sex acts on video. The footage was sold or used to blackmail their impoverished families.

The gruesome rape-murder of an eight-year-old girl Zainab early last month once again highlighted child abuse in the district, leading to arrest and subsequent indictment of the prime suspect Imran Ali.