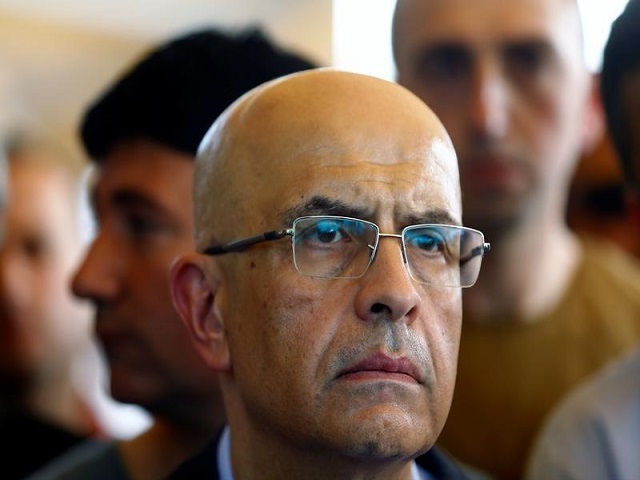 ---
ISTANBUL: An Istanbul court on Tuesday sentenced an opposition Republican People's Party (CHP) lawmaker to five years and 10 months in jail for leaking classified material to a daily critical of President Recep Tayyip Erdogan.

CHP lawmaker Enis Berberoglu had been sentenced in June to 25 years in jail  but a regional appeals court in Istanbul quashed the conviction and in October ordered a retrial.

He was convicted on charges of "revealing information that should remain a secret for the sake of the state's security", state-run news agency Anadolu reported.

Berberoglu's case relates to a controversial story published in 2015 by the Cumhuriyet daily which contained images purportedly showing the Turkish intelligence service seeking to transport arms over the border to Syria.

Opposition chief says Turkey has a 'thirst for justice'

The CHP lawmaker is accused of giving the images to Cumhuriyet's former editor-in-chief, Can Dundar, who fled to Germany after being given a five-year-and-10-month jail term.

The MP has been in jail since June. He is the first and, so far, only lawmaker from the main secular opposition party held in the crackdown that followed the July 15 failed coup.

It was after Berberoglu's initial conviction that CHP leader Kemal Kilicdaroglu walked from Ankara to Istanbul joined by thousands of others in what became the biggest opposition protest in Turkey since 2013 demonstrations against President Recep Tayyip Erdogan.

Since the attempted overthrow of Erdogan, tens of thousands of people have been arrested over alleged links to coup-plotters and Kurdish militants, including nine MPs from the main pro-Kurdish Peoples' Democratic Party (HDP).