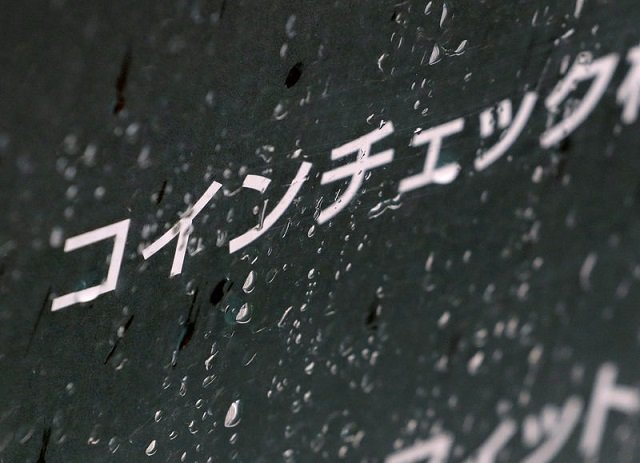 ---
A group of cryptocurrency traders will file a lawsuit against Coincheck Inc on Thursday over last month's theft of $530 million (£382 million) in digital money from the Tokyo-based exchange, a lawyer representing the claimants said.

The ten traders will file the claim at the Tokyo District Court over Coincheck's freezing of cryptocurrency withdrawals, Hiromu Mochizuki, a lawyer representing the plaintiffs, told Reuters.

Bitcoin slides as Facebook ad ban, India clampdown unnerve investors

The traders will request that Coincheck allows them to withdraw cryptocurrencies to "wallets" - folders used for storing digital money - outside the exchange, Mochizuki said. The group may launch a second lawsuit at the end of the month to claim for damages over the heist, he added.

Coincheck representatives did not immediately respond to phone and email requests for comment.

The Coincheck incident highlighted the risks in trading an asset that policymakers are struggling to regulate and has renewed the focus on Japan's framework for overseeing these exchanges.

The Tokyo-based exchange, which froze all withdrawals of yen and digital currencies following the theft, resumed yen-withdrawals from Tuesday, according to posts on Twitter.

Heist sheds light on Japan's rush to create cryptocurrency rules

Coincheck said on Friday it would allow customers to withdraw yen after confirming the integrity of its system security. It added it would keep restrictions on cryptocurrency withdrawals until it could guarantee the secure resumption of its operations.

Coincheck is set to file on Tuesday a report with regulators on the heist, the safety of its systems, and measures it will take to prevent a repeat.
COMMENTS
Comments are moderated and generally will be posted if they are on-topic and not abusive.
For more information, please see our Comments FAQ