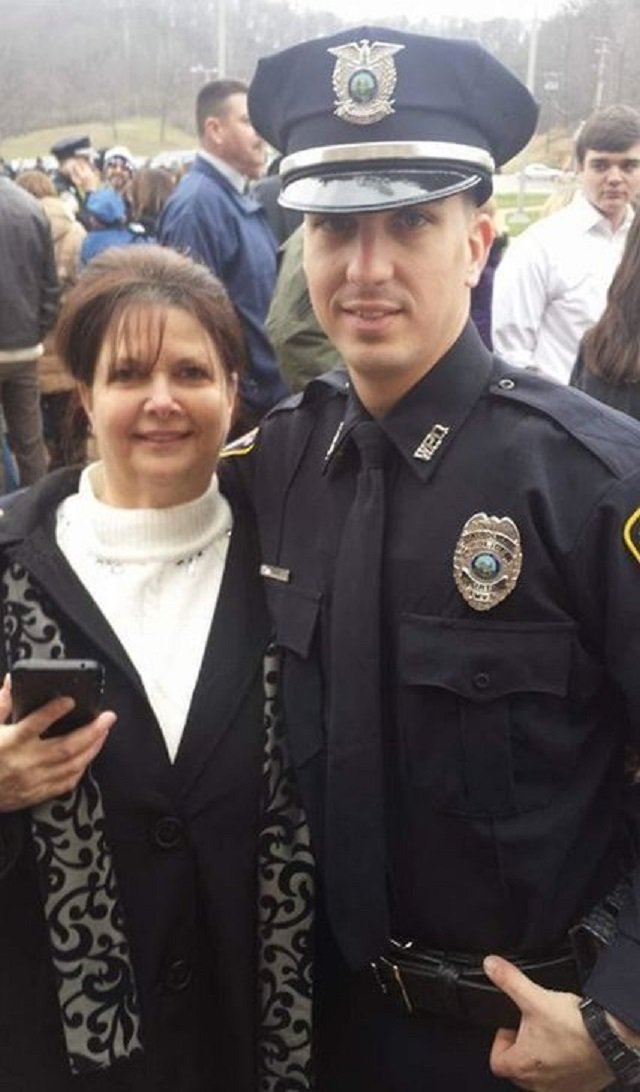 ---
WASHINGTON DC: A West Virginia police officer who was fired after he chose not to shoot an armed black man will receive a $175,000 settlement after suing the city for wrongful termination.

Retired US Marine Stephen Mader, 27, filed a lawsuit against the city of Weirton, West Virginia, following his June 2016 dismissal from the police force.

Sessions court gun battle kills two

The American Civil Liberties Union (ACLU) of West Virginia said Monday that the city had agreed to the payment to Mader to settle all claims.

The lawsuit stemmed from a May 6, 2016 incident during which Mader responded to a call from a woman who reported a domestic disturbance with her boyfriend.

When Mader, who is white, arrived on the scene, he encountered a "visibly distraught" R.J. Williams, 23, with his hands behind his back, according to the ACLU.

Mader asked Williams to show his hands and he did, revealing a gun.

The policeman asked Williams to drop the weapon, but he refused and told the police officer to shoot him, according to the ACLU account.

"Rather than shoot, Mader returned to his military training and attempted to de-escalate the situation," the ACLU said.

"He softened his voice, looked Williams in the eye and said: 'I'm not going to shoot you, brother. I'm not going to shoot you.'"

Gunman storms high school in Texas

While Mader was negotiating with Williams, two other officers arrived on the scene.

Williams raised his gun and one of the newly-arrived officers fired four shots, killing him, the ACLU said. The gun turned out to be unloaded.

City officials said Mader "froze on the scene" and was being fired for that reason, along with several other infractions.

The officer who fired the shots that killed Williams was cleared of any wrongdoing.