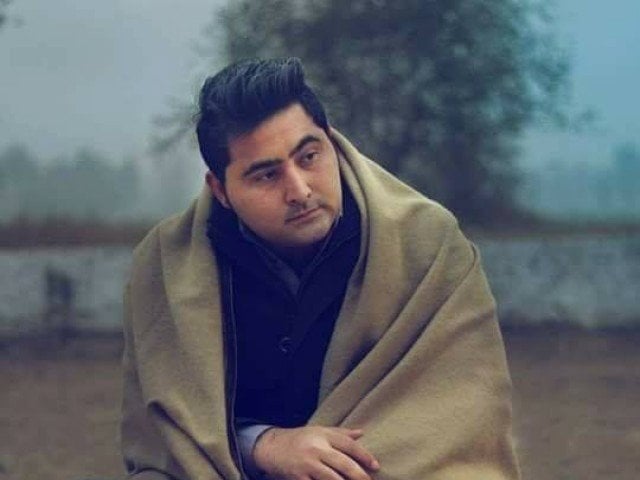 ---
PESHAWAR: A petition will be filed in the Peshawar High Court tomorrow [Wednesday] challenging an anti-terrorism court's decision to exonerate 26 suspects in the Mashal Khan lynching case.

The request will be filed on behalf of Aimal Khan, Mashal's brother, who prayed to the court to reopen the case against the exonerated suspects.

In his petition, Aimal has stressed that all 26 suspects can be seen in the videos of the incident proving their involvement in the murder of Mashal.

On February 7, an ATC in Abbottabad awarded death sentence to one, 25-year-prison to five and exonerated 26 others in the Mashal's murder case


One awarded death sentence, five life imprisonment in Mashal Khan murder case


The decision, announced by judge Fazal-e-Subhan Khan at Haripur Central Jail, exonerated 26 out of 57 accused in the Mardan lynching case stating in the judgement that:

"No conclusive evidence is brought on record against them and at the same time they were not found to have played any overt act in the lynching of Mashal Khan whereas though identified in the videos/PFSA report, they could only be seen standing in the mob or making videos, therefore, they are acquitted of all charges leveled against them and it is directed that they shall be released forthwith if not required in any other case."

The Khyber-Pakhtunkhwa (K-P) government had also announced it will appeal against the acquittal of accused.  "The K-P govt will go into an appeal against all those who have been acquitted," a press release issued by the K-P Home Department said. "We will also file an appeal for extreme punishment of those already awarded [life imprisonment]."

An earlier version of the story said the petition was filed on Tuesday [today], however sources confirmed that it will be filed on February 14.