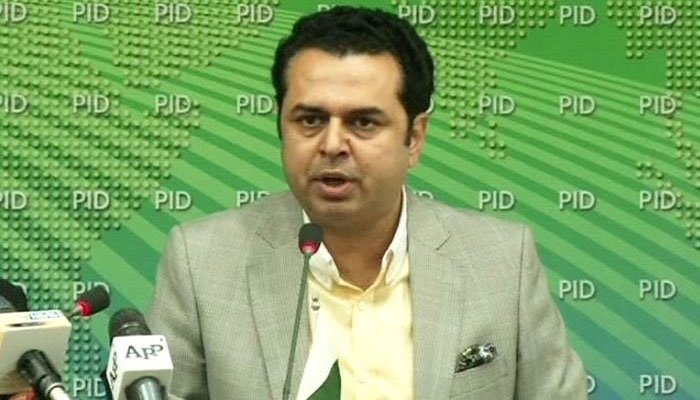 ---
ISLAMABAD: The top court has given one more week to Pakistan Muslim League-Nawaz (PML-N) leader Talal Chaudhry to engage a counsel.

Chaudhry told the three-judge bench headed by Justice Ejaz Afzal Khan that Asma Jahangir was supposed to take up his case but she passed away and he needed more time to engage a new counsel.

Upon this, the bench allowed him to hire counsel and adjourned the hearing till January 19.

Chief Justice of Pakistan (CJP) Mian Saqib Nisar on February 1 took suo motu notice of Chaudhry's 'contemptuous speeches' against the judiciary.

SC gives Talal Chaudhry one week to submit reply in contempt case


While addressing a public gathering in Jaranwala in January, the PML-N stalwart had said, "There was a time when the Kaabah was filled with idols and now the judiciary, the country's highest institution, is also full of PCO [Provisional Constitution Order] idols."




He went on to say, "Nawaz Sharif, throw them out, throw him out of the court. They will not give justice but will continue their injustices."




Despite the unmatched services rendered by PML-N chief Nawaz Sharif during his tenure as the prime minister, "they say that somebody else should become the prime minister."




The Lahore High Court (LHC) has already served notices to Sharif, Maryam Nawaz and Rana Sanaullah in a contempt of court petition regarding the same gathering.




Late Asma Jahangir had agreed to contest contempt case against Chaudhry.  She was discussing the case with senior lawyer Azam Nazeer Tarar and during that time only she dropped her cellphone and was taken to the hospital where she breathed her last.