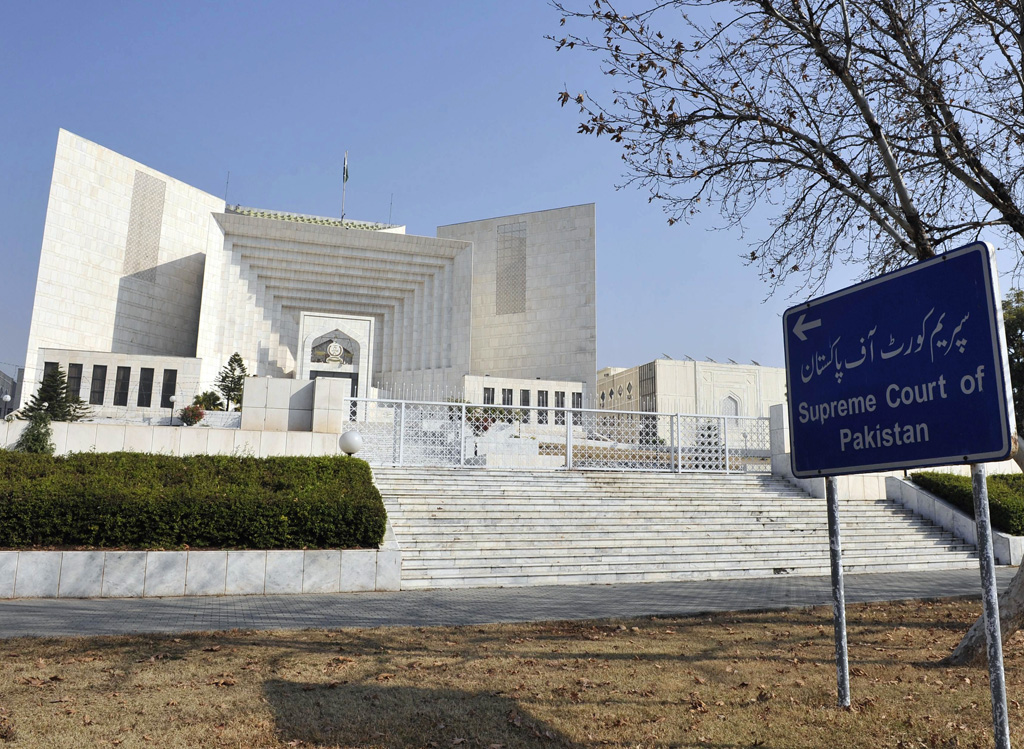 ---
ISLAMABAD: The top court ordered Attorney General (AG) Ashtar Ausaf Ali to pay Rs20,000 on his failure to appear in court to argue the matter related to the interpretation of Article 62 (1)(f) of the Constitution.

Additional Attorney General Waqar Rana submitted that AG Ashtar is in Lahore for the grievance of former Supreme Court (SC) judge Asma Jahangir and adjourned the case till Wednesday.

However, the CJP ordered AGP to pay Rs20,000 fine from his pocket which will be deposited Fatmid Foundation.

SC earlier expressed annoyance at Attorney-General of Pakistan Ashtar Ausaf Ali for failing to appear before the court in the hearing of a case for determining whether disqualification of lawmakers under Article 62(1)(f) is for life or time specific.

Chief Justice of Pakistan (CJP) Mian Saqib Nisar inquired about the commitments that had kept the AGP from appearing before the court. Additional Attorney General Rana Waqar informed the court that the AGP was in Lahore to attend the funeral of human rights lawyer Asma Jahangir, who passed away on Sunday.

"We are also saddened by the demise of Asma Jahangir but the pressing issue must not be ignored," the CJP remarked.


SC larger bench to determine lifetime disqualification issue


Justice Nisar observed that the top court had issued the AGP a notice to appear. "Should we adjourn the hearing until tomorrow?" he asked.

However, the AAG replied that the AGP was scheduled to go abroad for a tour. "Therefore, I would suggest not to give tomorrow's [February 13] date for the hearing."

Expressing annoyance over the matter, Justice Nisar asked how the AGP could leave the country during the hearing of an important case. "What sort of attitude is this?" he remarked.

The attorney general was asked to appear by 4:30pm to present his arguments.