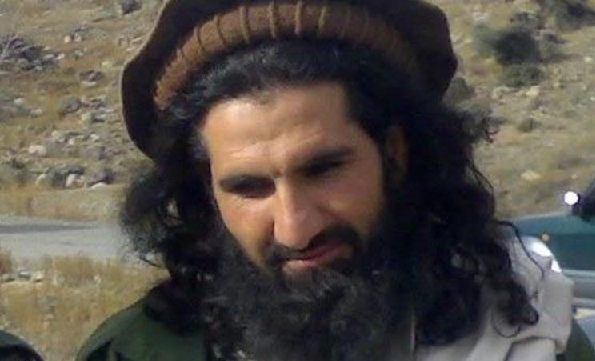 ---
PESHAWAR: Khan Said Mehsud, 46, hailed from Shobi Khel sub clan of Mehsud tribe and was popularly known as Sajna – an epithet also used for his group which was called 'Sajna group'. He had two wives, both from the same Mehsud clan.

Sajna was an active militant who had taken part in Afghan civil war from the Taliban side and he joined the TTP right after its inception. He was considered an active member of the militant group and an influential leader by virtue of his being a Mehsud, a tribe that enjoyed a dominant role inside the TTP.

He was considered a close aide of the TTP leader Waliur Rehman and its chief Baitullah Mehsud. Waliur Rehman had nominated him as his successor to head the TTP South Waziristan.

TTP deputy chief Khan Said Mehsud 'killed' in drone strike

However, after death of Rehman, Hakimullah Mehsud, then TTP head, sidelined him by appointing Sheryar Mehsud as the head of TTP South Waziristan.

Sajna also had serious differences with the current TTP chief Fazlullah but some 18 months ago they settled all their differences and after it Fazlullah appointed him as the TTP's deputy amir and head of TTP South Waziristan. This event was highly appreciated by militants as it multiplied Fazlullah's strength.

Talking to The Express Tribune, a security forces official said that Sajna was the most important TTP commander from the Mehsud clan after the deaths of Baitullah and Hakimullah.

"Indeed Sajna has been reported killed several times in the past too but all these reports turned out to be incorrect later," he said, adding: "It is the case with many other militant commanders whose deaths were reported in media several times but later these reports turned out to be misleading."

Sajna was a dominant figure in the TTP which was a loose alliance of several militant factions from Waziristan to Bajur and Darra Adam Khel and Mohmand to Khyber Agency.
COMMENTS
Comments are moderated and generally will be posted if they are on-topic and not abusive.
For more information, please see our Comments FAQ