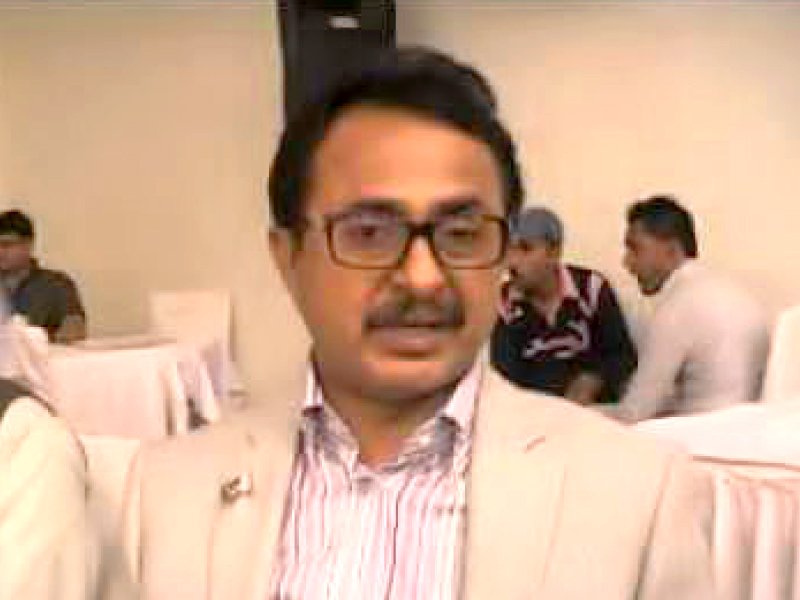 ---
KARACHI: The poor people of Sindh are being killed by rulers. They are slowly being poisoned by being given contaminated water.

Pakistan Tehreek-e-Insaf (PTI) Sindh leader Haleem Adil Shaikh said this on Friday while talking to the media outside the Sindh High Court. The health of millions of people in Sindh was at stake as untreated industrial waste and sewage was being discharged into water bodies, which was also giving rise to a grave ecological threat, he said.

The PTI leader added that since the water being supplied to people is mixed with sewage water, people could not rightly perform ablutions for prayers. He expressed his hope that the judicial commission on water and sanitation would take stern action against all sources of water contamination in the province so that the citizens could get clean drinking water.

Fake cases were lodged against me: PTI leader

The rulers themselves drink costly bottled water using the taxpayers' money, while the taxpayers are compelled to drink poisoned water, Shaikh alleged.

He claimed that budgetary funds of billions of rupees were devoured every year by the corrupt rulers in Sindh. The Pakistan Peoples Party government not only failed to give people food, clothing and shelter but it also deprived them of clean water, he lamented.

The rulers should discharge their responsibilities as the apex court's intervention in matters that could easily be resolved by the administration is not a healthy tradition, the PTI leader said.