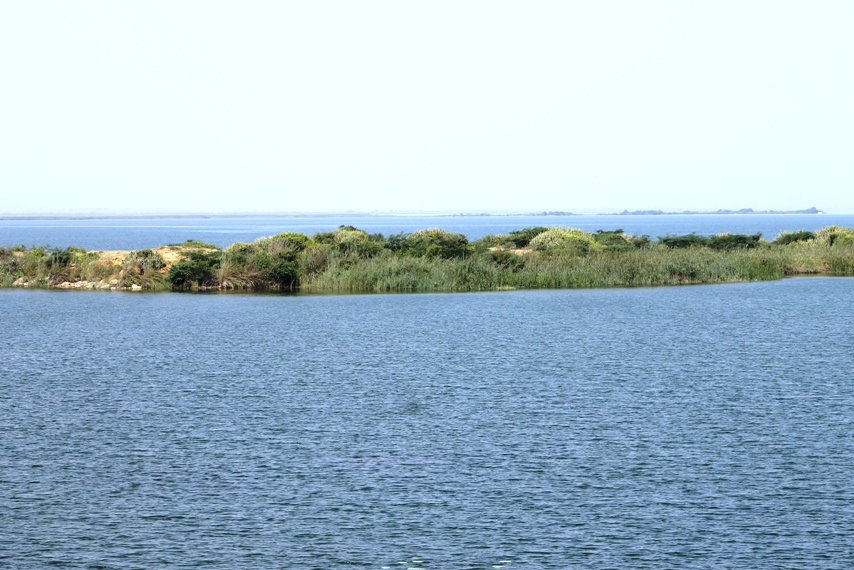 ---
KARACHI: The Sindh High Court (SHC) sought on Friday comments from the Karachi Water and Sewerage Board's (KWSB) chairperson regarding steps to stop the inflow of toxic industrial waste into Keenjhar Lake - one of the largest freshwater sources in the province - without proper treatment.

A two-judge bench, headed by Justice Syed Hasan Azhar Rizvi, sought such comments on a petition filed by Pakistan Tehreek-e-Insaf leader Haleem Adil Shaikh, who had pleaded the court ask the respondents to set up water quality testing laboratories at Keenjhar Lake.

The petitioner had informed the judges that the lake, which is situated at distance of about 122 kilometres east of Karachi, was a main source of water for the entire population. Untreated industrial waste was being discharged into the lake from different areas including the Kotri-Baghar (KB) Feeder at Kotri, Choal, Nooriabad and Keenjhar, the petitioner had stated.

In an earlier hearing on January 22, 2015 an additional advocate-general, Abdul Jalil Zubedi, had submitted a report prepared by Kotri SITE.

Wetlands for sustainable urban future

The report had revealed that there are 99 industrial units currently operating in the Kotri industrial area that generate 1.5 million gallons of effluent per day that is disposed into the KB Feeder Canal without any treatment.

The law binds all units to set up a treatment plant for primary treatment before final treatment and disposal but the industries are not complying with this, the SITE report had claimed, adding that this was causing contamination of the KB Feeder Canal.

During Friday's proceedings, the petitioner complained that the matter had been pending in the court since 2013, but the authorities concerned had failed to make any progress regarding resolution of the problem.

The bench directed the law officer representing the KWSB to submit a report on what measures had been taken so far to control the inflow of untreated toxic industrial waste into the lake.

The judges observed that a judicial commission to look into such issues had also been constituted on the orders of the Supreme Court and asked the petitioner to also express such grievances before the commission. Sheikh undertook to move the commission as well. The hearing was adjourned till a date to be later notified by the office.
COMMENTS
Comments are moderated and generally will be posted if they are on-topic and not abusive.
For more information, please see our Comments FAQ