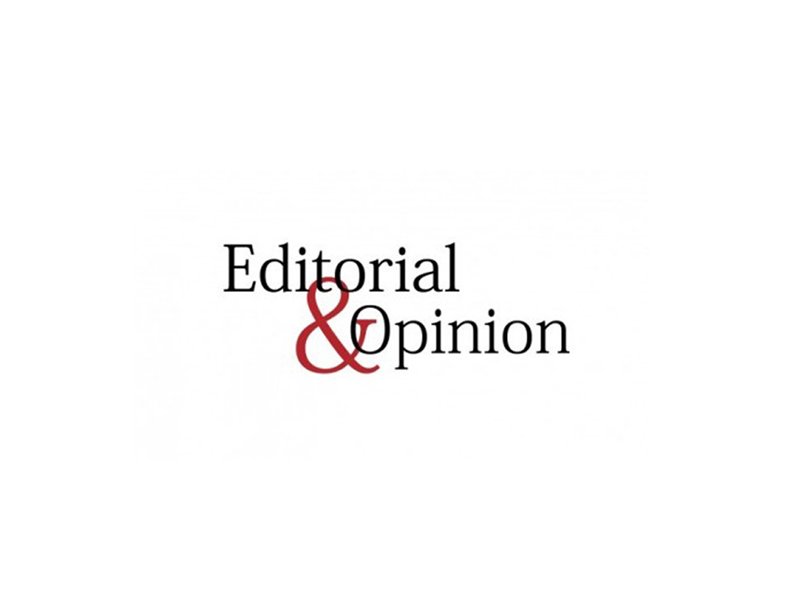 ---
Displaying the kind of flexibility and accommodation that often underlines its policies towards Pakistan, China has made some useful concessions to the country's exporters and not a day too late. As a consequence, Pakistani industries will now gain adequate protection from Chinese imports and will be given tariff concessions on a par with China's trade partners in the Asean bloc. These concessions — clearly spelled out by the representatives of industries and business forums during earlier consultations with government officials — were won during the ninth round of negotiations on the China-Pakistan Free Trade Agreement (FTA). With the removal of one of the hurdles to the trade agreement, we can expect the two countries to sign the pact as soon as next month. The second phase of the trade pact has been in the making for the past six years — roughly the same period it took to move past the first phase following its finalisation in Nov 2006. Such foot-dragging is perhaps best explained by the gap in the country's trade deficit with China which rose by one-third from $4 billion to $12.7 billion in the 2012-2017 period.

Local producers had long felt that they were at a clear disadvantage against their Chinese competitors. The Chinese side in stark contrast enjoys unimpeded access to Pakistan's markets, as illustrated by the latest import figures. Beijing is hands down the biggest source of Islamabad's imports. Hence the clamour for incorporating protective clauses for Pakistani industries amidst efforts to spare the national economy from shocks in the balance of payments.

Already there are suggestions by advocacy groups that Beijing could easily absorb all or most of Islamabad's exports. We should try to add our top-performing exports to China to the tariff concession lists, and divert more high-potential exports towards China. In both phases of the FTA, Pakistan's trade balance with China has been on a steady downturn. To cope with the pressure, Pakistan is in need of immediate relief as it looks to boost its exports. If that isn't done soon enough, we may have no option apart from seeking another bailout package from the International Monetary Fund.

Published in The Express Tribune, February 10th, 2018.

Like Opinion & Editorial on Facebook, follow @ETOpEd on Twitter to receive all updates on all our daily pieces.