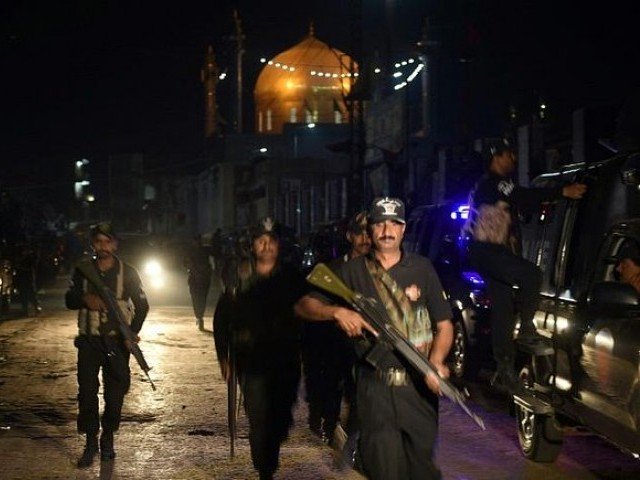 ---
ISLAMABAD: The National Security Committee (NSC) must meet weekly, or at least on a monthly basis and must be made more effective, concurred the speakers at The PILDAT Roundtable on Effective National Security Consultations — A Look Through Global Models.

Pakistan Institute of Legislative Development and Transparency (PILDAT) a think tank which promotes democracy hosted the discussion on security situation to bring forth policy suggestion in the current geo-political scenario.

PILDAT President Ahmed Bilal Mehboob, while introducing the subject of the roundtable, said that consultations on national defence and security with key organs of a state, ahead of the executive policymaking, are a globally accepted practice.

Over the years, Pakistan has experimented with setting up organs for such a consultation evolved through Defence Committees of the Cabinet, National Security Council and since 2013, a structured National Security Committee (NSC) with a Secretariat. The Roundtable discussed comparative global examples on effective functioning of NSCs and posed questions on effectiveness of Pakistan's NSC in discussing long-term strategic issues and its evolution.

Journalist Saleem Safi said that while Pakistan Army leads through its unparalleled discipline, the civilian elected leadership, through its inability to provide good governance, have ceded space to military on national security and regional and foreign policies.

Political leaders and parties have not prepared themselves on dealing with central issues of foreign policy, internal security and national defence.

National Security Division Former Secretary Muhammad Sadiq said that evolution of Cabinet Committee of National Security or NSC was created through a political consensus.

The COAS at the time, Gen (retd) Raheel Sharif, asked for Services Chiefs to be full members. That led to the change of nomenclature of the Committee from a Cabinet Committee to the National Security Committee. That it should be a decision-making body was agreed within the committee that allowed premier to bypass the cabinet and the Parliament. Both the COAS and premier began to meet individually and avoided regular meetings of the committee. Once the spat between the then premier and the interior minister resulted in the meeting not being held for five months. Muhammad Sadiq said that it is imperative that the NSC must meet more frequently and preferably on a weekly basis.

Supreme Court Senior Advocate Dr Parvez Hassan said that the NSC must have a law defining its membership. The law must make it compulsory that decisions should only be made by holding physical meeting.

Ex-defence minister Shahid Hamid recommended that meetings of NSC must be held weekly ahead of the meetings of the Federal Cabinet and consultations or decisions of the NSC must be endorsed by the Federal Cabinet. This is especially necessary in the light of recent ruling of the Supreme Court that it's the Federal Cabinet and not just the elected Prime Minister, who is constitutionally responsible for executive decision-making in the country.

Published in The Express Tribune, February 9th, 2018.