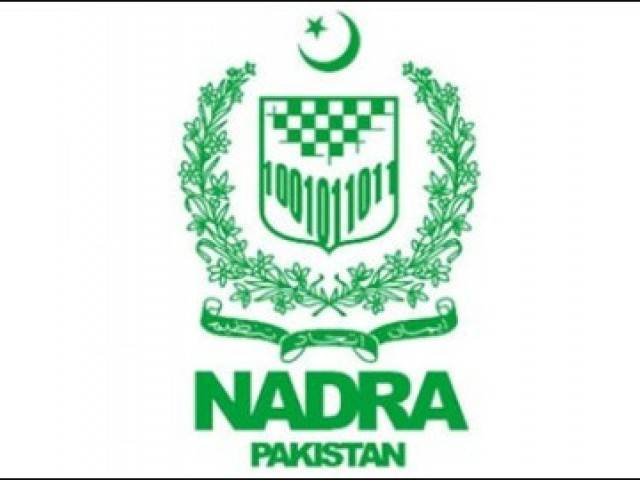 ---
KARACHI: The Sindh High Court (SHC) ruled on Thursday that any notification issued by the federal interior ministry regarding the appointment of the National Database Regulatory Authority (NADRA) chairperson shall be subject to further order of the court. The SHC was hearing a lawsuit challenging the age limit criteria for the NADRA chairperson.

A single bench, headed by Justice Muhammad Ali Mazhar, issued this interim order on the lawsuit instituted by Muhammad Rashid Qureshi, a candidate for the post of the NADRA chairperson, who had challenged the age limit criteria for the post.

The plaintiff, who named the federal interior ministry as a defendant, informed the court that he was highly qualified and held a masters degree in science, besides having extensive experience in management and administration in different institutions.

Three-year extension sought for NADRA chairman

Qureshi informed the court that the interior ministry, which controlled the appointment of the NADRA chairperson, with the approval of the federal government, had got advertisements published in newspapers inviting applications for appointment against the post of the NADRA chief.

The plaintiff alleged that the maximum age limit for the candidates had arbitrarily been fixed at 55 years, which he had exceeded. "To exclude an eminently qualified candidate purely on the basis of age is blatantly discriminatory and unlawful," he argued.

His lawyer, Advocate Muhammad Naeem Iqbal, argued that the NADRA Ordinance, 2000 did not mention any such age restriction for candidates. He said it was essential to highlight that the criteria set out with regard to professional qualifications required for the chairperson emphasised that the individual in question must possess a wealth of experience in relevant areas, given the importance and challenging nature of the position.

"A maximum age limit would, therefore, directly undermine the aforementioned objective, as it would serve to exclude the most qualified applicants," the plaintiff argued. He added that according to the scheme of the Ordinance, a person can be appointed till the age of 65.

Apex court summons NADRA chief

Advocate Iqbal mentioned that the same advertisement was challenged by another candidate Lt Col (retd) Mohammad Talha Saeed in the Islamabad High Court which had disposed of the same after the additional attorney-general assured the court that the applicant would be accommodated. Lt Col (retd) Saeed was also issued an interview letter despite the fact that he is above 55 years, the lawyer added.

The assistant attorney-general, Masood Hussain Khan, who was present in the court requested for time to verify the same.

Adjourning hearing till March 13, the bench issued notice to the interior ministry for comments. "Till the next date of hearing, if the notification of appointment of the NADRA chairperson is issued, that shall be subject to the further order of this court," the bench ruled.
COMMENTS
Comments are moderated and generally will be posted if they are on-topic and not abusive.
For more information, please see our Comments FAQ