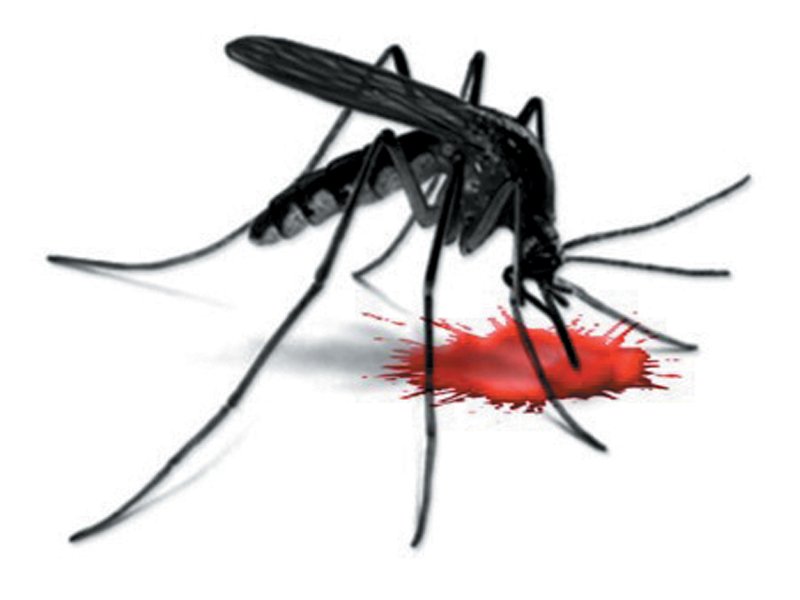 ---
KARACHI: After the situation in Hyderabad, anti-typhoid medication in Karachi has also become ineffective.

According to sources in the health department, typhoid cases are being reported at various hospitals across the city but typhoid medication is not helping curb the spread of the disease.

According to the sources, during a survey in various areas of Hyderabad, a new MRT germ was uncovered. The germs have increased resistance to the medicine and are children are especially vulnerable to them. Experts have attributed the consumption of polluted water as a cause for multi-drug resistance, adding that not completing the full course of antibiotics after suffering from typhoid contributes to the resistance as well.

"We have an eye on the situation in Karachi. When needed, water samples from various areas of the city will be collected and the truth will come out once the reports are issued," said Sindh Health Director-General Dr Muhammad Akhlaq. According to him, there is no laboratory to test water for the presence of typhoid germs, which is why time is needed to complete the task.

Anti-typhoid campaign: USAID to donate 250,000 syringes to Sindh govt

He said that in collaboration with the Aga Khan University Hospital, a project has been initiated in Hyderabad in which typhoid-affected children are being vaccinated. Dr Akhlaq said the vaccination campaign was initiated in Hyderabad, while the health department is currently tackling the situation in Karachi. He said that the number of cases cannot be shared but soon the total figures will be released.

The health director-general said his first priority is to protect children against typhoid. He said impure water is a possible cause for the spread of the disease. Dr Akhlaq went on to say that the condition in the city was not alarming and the cases reported so far are not out of the norm. He said the department would initiate a vaccination campaign in the city if the need arises.
COMMENTS
Comments are moderated and generally will be posted if they are on-topic and not abusive.
For more information, please see our Comments FAQ