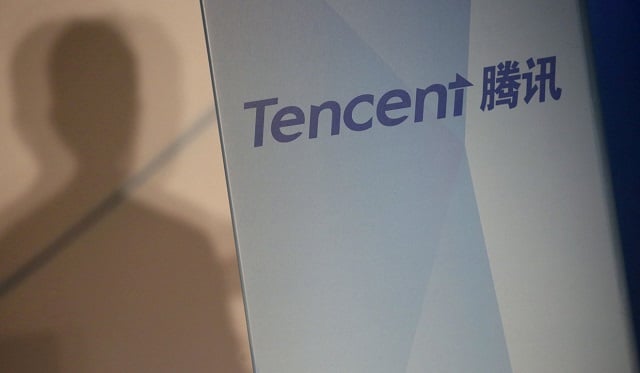 ---
China's Tencent will invest 3 billion yuan ($474 million) in smaller peer Shanda Games, the target firm said in a statement to Reuters on Friday, and a move that will boost Tencent's lead in the local video game market.

The Chinese market is the world's largest, registering an estimated $32.5 billion in sales last year, according to data from gaming consultancy Newzoo. In second place is NASDAQ-listed NetEase.

China online quiz craze lures prize seekers, tech giants

Shanda owns popular titles "Dragon Nest" and "The World of Legend", and had been the main force in Chinese gaming before slipping behind local rivals including Tencent over the past decade.

The investment comes as Tencent gears up to formally launch global hit game "PlayerUnknown's Battlegrounds" in China, after saying last year it would give the game a socialist make-over to meet Chinese rules governing digital content.

Tencent also owns significant stakes in US game developers Riot Games, Epic Games and Activision Blizzard. In 2016, Tencent bought the majority of Finland-based "Clash of Clans" mobile game maker Supercell for $8.6 billion.

Alibaba's Taobao again on US blacklist list for fakes

Shanda said Tencent's investment would help "bolster" Shanda's core business. It also said the two firms would collaborate on current businesses, including several of Shanda's popular games.

Tencent is valued at over $510 billion and has seen its share price boom on the back of strong demand for its mobile games. The firm declined to comment when contacted by Reuters.
COMMENTS
Comments are moderated and generally will be posted if they are on-topic and not abusive.
For more information, please see our Comments FAQ