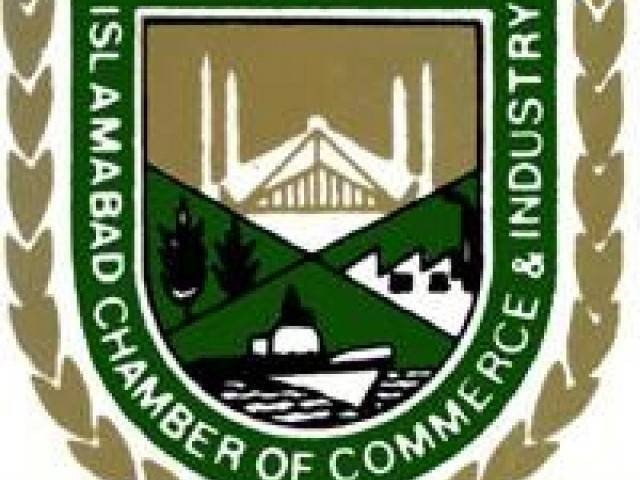 ---
ISLAMABAD: The Capital Development Authority (CDA) could not devise a comprehensive policy for renewal of leases of commercial plots as the most of the leases of commercial plots in Islamabad have expired.

Local business community is of views that CDA did not streamline process of renewal of leases of commercial plots due to which community was facing great problems and it could
not properly focus on promotion of business activities. The business community seeks up to 99 years extension by CDA.

Ongoing projects: 3,165 development schemes being completed

The issue was also raised by a delegation of Islamabad Chamber of Commerce and Industry (ICCI) led by its President Sheikh Amir Waheed during a meeting with newly appointed CDA Chairman Usman Akhtar Bajwa on Wednesday.

The ICCI delegation was of views that local business community was facing great problems in renewal of leases of commercial plots all commercial leases should be extended up to 99 years that would enable business community to focus on better promotion of trade activities.

The business community also demanded that CDA should allow multiple trades on industrial plots except for negative list as current procedure of change of trade was a hindrance in promoting business activities.

The ICCI representatives pointed out that CDA should focus on better development of industrial areas and markets and provide facilities like filtration plants, streetlights, public toilets, carpeting of roads, repair of footpaths, and improvement of sanitation and sewerage systems in business areas to facilitate the growth of business activities.

Addressing the delegation, CDA Chairman Usman Akhtar Bajwa said that Islamabad was facing many problems as there was no long-term strategy or plan in CDA for the development of residential and industrial areas in the federal capital.

However, he said that he would prioritise the issues according to their importance and take measures to address them. He said he would try to utilise IT technology to bring efficiency and improvement in the performance of CDA and to provide online services to people. However, he said that he needed the cooperation and support of business community for development of markets and industrial areas.

Progress reviewed: 'Rs5b being spent on development'

Bajwa said that CDA byelaws and rules had become outdated and needed upgradation to bring them in line with the current day requirements. He said he would like to work with ICCI on three priority areas including improving the environment, better development of market places and improving sanitation in Islamabad.

He said CDA was not an authority to rule over the lives of people and he would work to transform CDA into a service delivery organisation to provide smart services to the citizens. He assured that he would continue to interact with ICCI for redress of key issues of business community and for the better development of Islamabad as it was the face of Pakistan.

Published in The Express Tribune, February 8th, 2018.