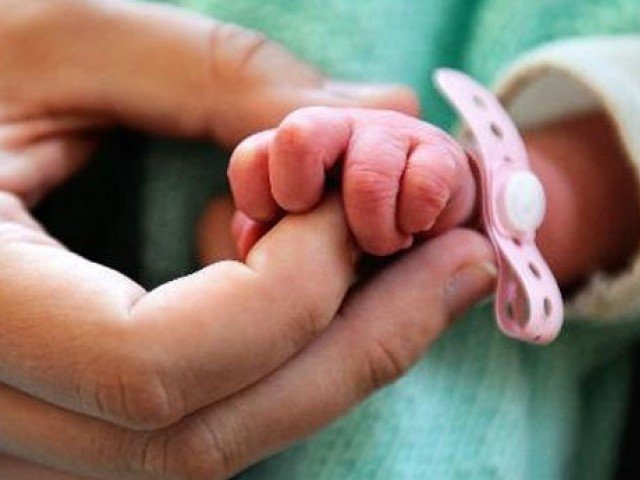 ---
An 11-year-old girl gave birth to a baby, allegedly fathered by her own brother. She was taken to the hospital in Murcia, Spain after complaining of persistent stomach pains, The Independent reported.

Her parents thought she was having intestinal problems but were informed about the situation when they arrived at the Virgin de la Arrixaca hospital.

Baby dies of cold after mother gives birth outside hospital in Mardan

The baby was born before the mother-to-be could be transferred to a delivery room but both were "doing well," according to The Local.

Manuel Villegas, Murcia's health minister called this case 'exceptional' stating that investigations were underway by the police and social services. "We have to wait, there is an ongoing investigation, and when everything is detected and clarified, we will see what happened and if we can help in any way," he added.

DNA tests will also be conducted to verify who the father really is, detailed The Mirror.

Kidnapped baby recovered by police in Islamabad

Originally from Bolivia, the family claimed they didn't know about the pregnancy, noted Spanish broadcaster Cadena SER.

It is still unclear if the boy will be charged if he is confirmed to be the father of the new baby. Considering the age of consent for sex is 16, underage sex is still not punishable by law if the boy and girl are close in age or in stage of development.

The new mother is not the youngest to give birth in Spain. A 10-year-old girl gave birth in Andalusia, in 2010.


COMMENTS (1)
Comments are moderated and generally will be posted if they are on-topic and not abusive.
For more information, please see our Comments FAQ