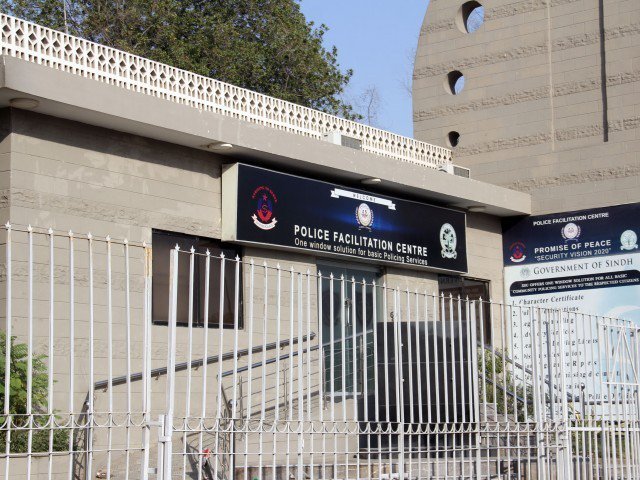 ---
ISLAMABAD: To help foster debate between the community and the police, each police station will now get a dedicated space for this purpose.

This was stated by Islamabad Police Inspector General Dr Sultan Azam Temuri while addressing the Human Rights and Community Police Officers at the Central Police Office on Tuesday.

Noting that community and service-oriented policing was the only way to win the public confidence, the IGP said that conciliatory committees would be made more effective to bridge the gap between police and the people.

He dilated that community policing comprises of three parts. The first includes interaction between members of the community and the police. The second involves the community sharing their issues with the police. The third phase involves collectively finding a solution to these problems.

In this regard, he said that community centres will be set up at each police station where the people can engage with senior police officials on determining a strategy for maintaining peace and security in their respective neighbourhoods.

Temuri emphasised that the police was quite committed to serving the people and enhancing liaison with the community through inculcating various friendly measures in order to win public support.

The IGP pointed out that developed countries had acknowledged the advantages of community policing and that they would strive to ensure it is implemented in the capital with the complete support of the public. 

Published in The Express Tribune, February 7th, 2018.