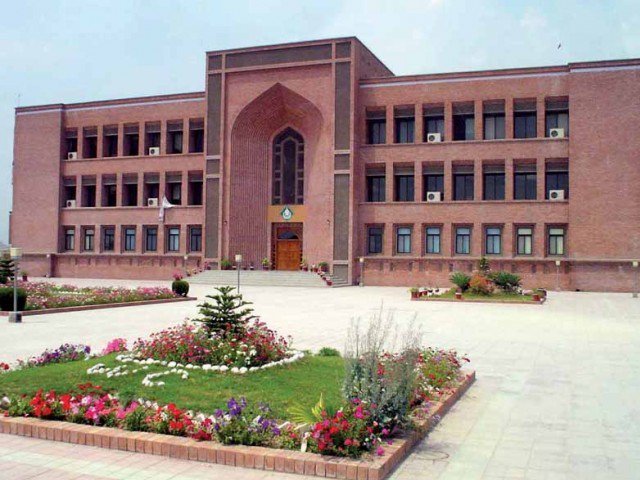 ---
Istanbul University and International Islamic University Islamabad (IIUI) have agreed to conduct lingual courses and seminars, said an IIUI statement.

This was the crux of a meeting between faculty members of both universities on the occasion of the 10 member Turkish delegation at Iqbal Institute for Research and Dialogue (IRD) of IIUI.

The head of Turkish delegation said that both countries had exemplary ties which can be further strengthened through collaboration in Urdu and Turkish languages, the statement said without naming the Turkish guest.

IRD Executive Director Dr Husnul Amin while welcoming the delegation said that Turkey had a vital place in Muslim history and it had been a symbol of motivation for Muslims.

He assured that IRD would be in front ranks for collaborations. Former head of Islamic Research institute (IRI) Dr Khalid Masood also attended the meet up and said that lingual similarity further brings closer the both nations.

Published in The Express Tribune, February 7th, 2018.