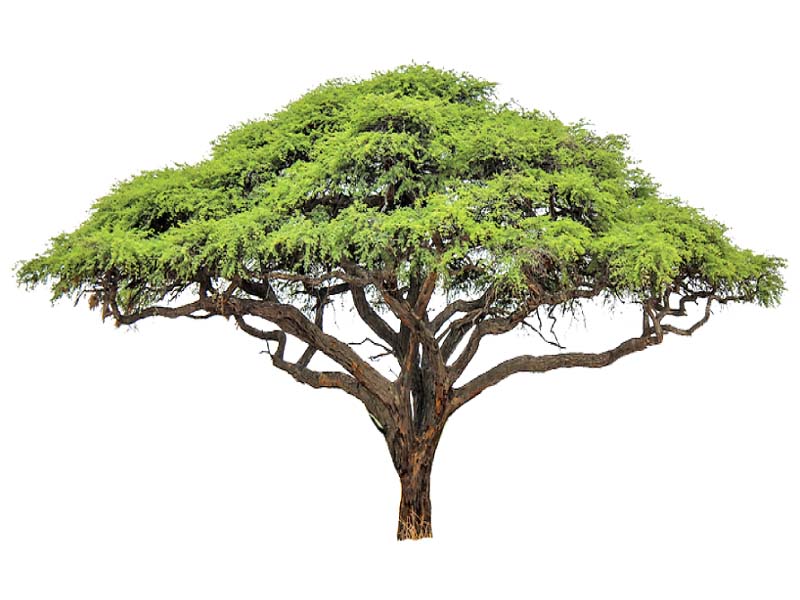 ---
BAHAWALPUR: At least 70,000 acacia trees will be planted on 600 acre land in Cholistan.  The plantation of the trees will help address nutritious needs of more than 700,000 livestock.

This was said by Cholistan Livestock Director Ali Raza while speaking to journalists on Tuesday.

He said on the directives of Livestock Secretary Naseem Sadiq, American and local acacia trees will be planted on more than 600 acre land for the provision of food to more than 700,000 livestock. He added approximately 1.4 million livestock was present in Cholistan.

Sadiq maintained that earlier in October 2017, 4,500 acacia trees were planted as a pilot project and after its success, 14,000 American acacia and 6,000 local acacia were being planted in Noorsar Balouchan Farm, Moj Garh Farm, Janu Farm, Jaam Garh Farm and Mittanwali Farm. In this regard 10,000 local acacia trees had been purchased so far.

The livestock director pointed out that American acacia was the favourite food of sheep, goats, cows and camel.

He said a ceremony to plant acacia trees in Cholistan will be held and the livestock department will achieve the target of planting 70,000 acacia trees by March 15.

Meanwhile, the Parks and Horticulture Authority (PHA) prepared 70,000 flower pots in which 28 types of seasonal flowers will be grown to put on display during Jashan-e-Baharan.

PHA spokesperson Jalaluddin said the administration had decided to display seasonal flowers at different parks and green belts of the city during Jashan-e-Baharan which will be celebrated in the first week of March.

He added that 28 kinds of seasonal flowers, including stock, pansy, flux, salvia, chandni, marigold and others would be grown in the pots.

He pointed out the flower pots would be placed at Shah Shams Park, Qasim Fort and greenbelts of the city.

Jalal said that Jashan-e-Baharan would commence in the first week of March to provide recreational activity to the people of the city and the event would continue for 15 to 20 days.

On the other hand, development work was underway at Aam Khas Bagh as construction of two main gates had been completed while the construction of mosque was also in the final stages. APP

Published in The Express Tribune, February 7th, 2018.
COMMENTS
Comments are moderated and generally will be posted if they are on-topic and not abusive.
For more information, please see our Comments FAQ