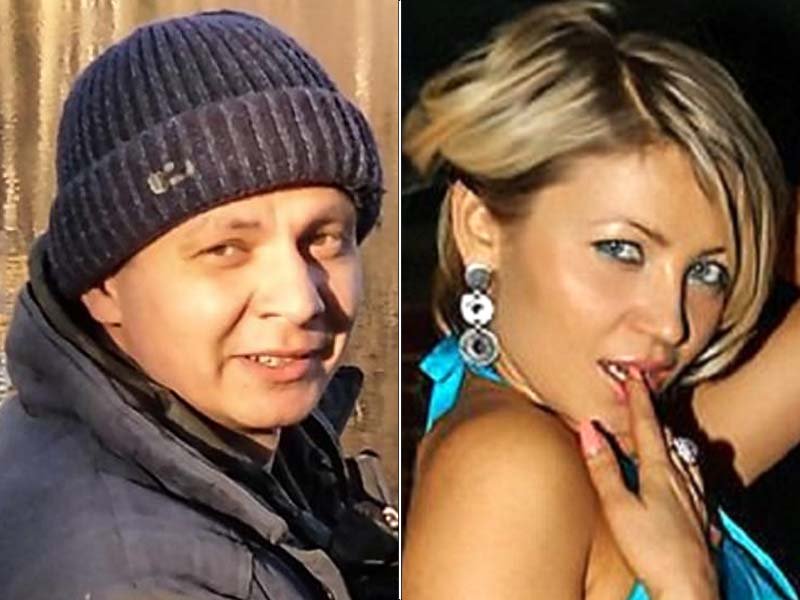 ---
A Russian morgue technician was fired after tests revealed that he had sexual intercourse with the corpse of a murdered reality television star, according to Mail Online.
Oksana Aplekaeva, a former star of Russia's top reality show Dom-2, was murdered back in 2008.
With her body was found by a lorry driver on the side of a motorway.
The star's killer has never been caught but new information led police to exhume her body and carry out more detailed forensic tests.
Necrophilia: Man arrested from graveyard with bone-chilling story
Evidence collected revealed that Aplekaeva had been sexually violated after her death.
DNA tests showed that a forensic morgue technician named only as 37-year-old Alexander was the offender.
Alexander, still working at the morgue until the discovery of his actions, has been forced to resign.
 "I could not argue against science. I have not been able to find a job for three months," he said.
He also claims that his wife left him and changed her phone number.
Alexander worked for the morgue for 12 years. There was no suggestion in Russian reports that he had interfered with other corpses during that time.
Russian media have reported that Alexander cannot be punished for his deed, as there is no law in Russian legislation that deals with such incidents.
Police have emphasised that Alexander did not have anything to do with Aplekaeva's murder.
The still-unidentified killer is believed to have thrown Aplekaeva out of a moving car and then returned to the scene, an undisclosed location in Russia, to cover up the body.
COMMENTS
Comments are moderated and generally will be posted if they are on-topic and not abusive.
For more information, please see our Comments FAQ