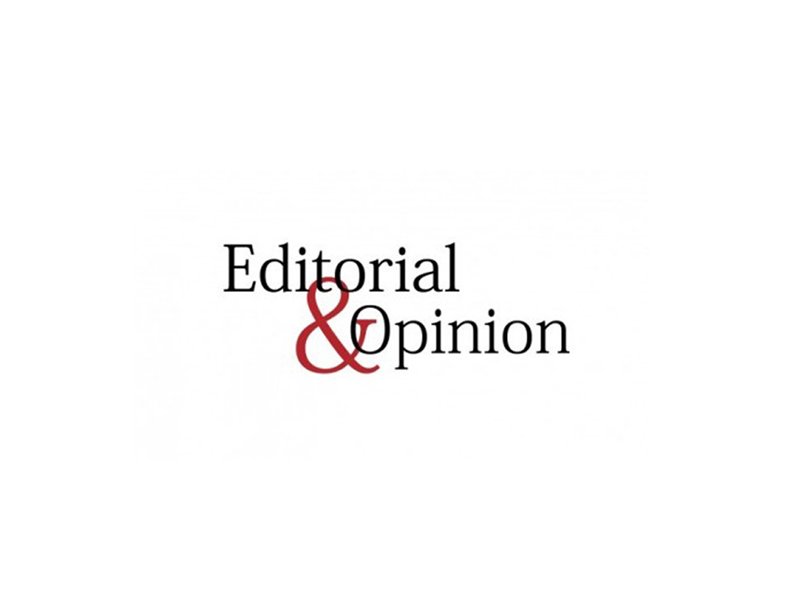 ---
Accurate counting has never been popular among those in Pakistan for whom numbers equate to power. The numbers living in poverty have stoutly resisted being accurately counted across successive governments, and now as the election canters towards us the question of just how many people are eligible or registered to vote comes into tighter focus. The Free and Fair Election Network is something of a martinet when it comes to the numbers. It has identified serious disparities in the voter to population ratios right across the country, and has now asked the Pakistan Bureau of Statistics (PBS) to release the details that would enable the calculations to be made that would identify the exact number of people eligible to vote in the general election.

It is evident that there is a severe voter under-registration in large parts of the country, and an absence of accurate figures on internal migration as well as the numbers for minorities. The provisional report of the recent census cannot be relied upon as a benchmark as already there are disparities on display within it. Some districts are showing unrealistically large proportions of registered voters — perhaps an indicator of vote-rigging even before a ballot box is opened. The numbers for Jhelum and Chakwal are startlingly skewed. The 2017 census is going to be the basis for the delimitation of boundaries that has to be signed off on before the polls can go ahead. If the census is flawed to any significant degree it will have a knock-on effect across the country.

The stage is looking to be set for jiggery-pokery on an epic scale that transcends the usual small-scale fiddling of local numbers. With only 46.7 per cent of the population registered to vote there is much to be done in a short time. Political parties are unlikely to want to push for more voter registration as this might upset any number of apple carts because, although the political pond is generally stagnant these days, voters are possibly less inclined to be dragooned into place than they were. Dreams of a free and fair poll remain as distant as they ever were.

Published in The Express Tribune, February 7th, 2018.

Like Opinion & Editorial on Facebook, follow @ETOpEd on Twitter to receive all updates on all our daily pieces.
COMMENTS
Comments are moderated and generally will be posted if they are on-topic and not abusive.
For more information, please see our Comments FAQ