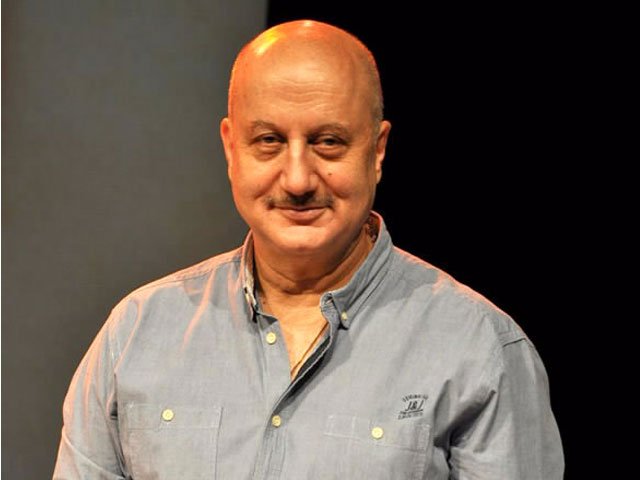 ---
Bollywood veteran Anupam Kher's Twitter account was hacked, he told news agencies on Tuesday. Kher, 62, is currently in Los Angeles and revealed that he found out about the hacking through friends at home.

"My Twitter account has been hacked. Just got a few calls from friends in India about it. I am in LA and it is 1 am," Kher told Press Trust of India via text message.

He says he has flagged the incident to Twitter. Several screenshots and a now deleted tweet on Kher's handle are circulating on social media, showing a tweet in Turkish and ending with the words 'I love Pakistan.'




Kher, whose wife Kirron, who is also a famous Bollywood actor, is a BJP member of Parliament from Chandigarh, also had her account hacked.

"Got a DM yesterday from Mr Swapan Dasgupta's account about a link. A first from him. So opened it. Have spoken to Twitter already," Kher told PTI.

While Kher's account has been recovered, Twitterati simply can't get over it.


Hacker of Anupam Kher's account. pic.twitter.com/sBStG84rET

— Trendulkar (@Trendulkar) February 6, 2018
Anupam Kher's twitter account got hacked 😫 ..Hope hackers aren't reading my DM chat with anupam sir. 😷

— Rofl Gandhi 2.0 🏹 (@RoflGandhi_) February 6, 2018
Have something to add to the story? Share it in the comments below.