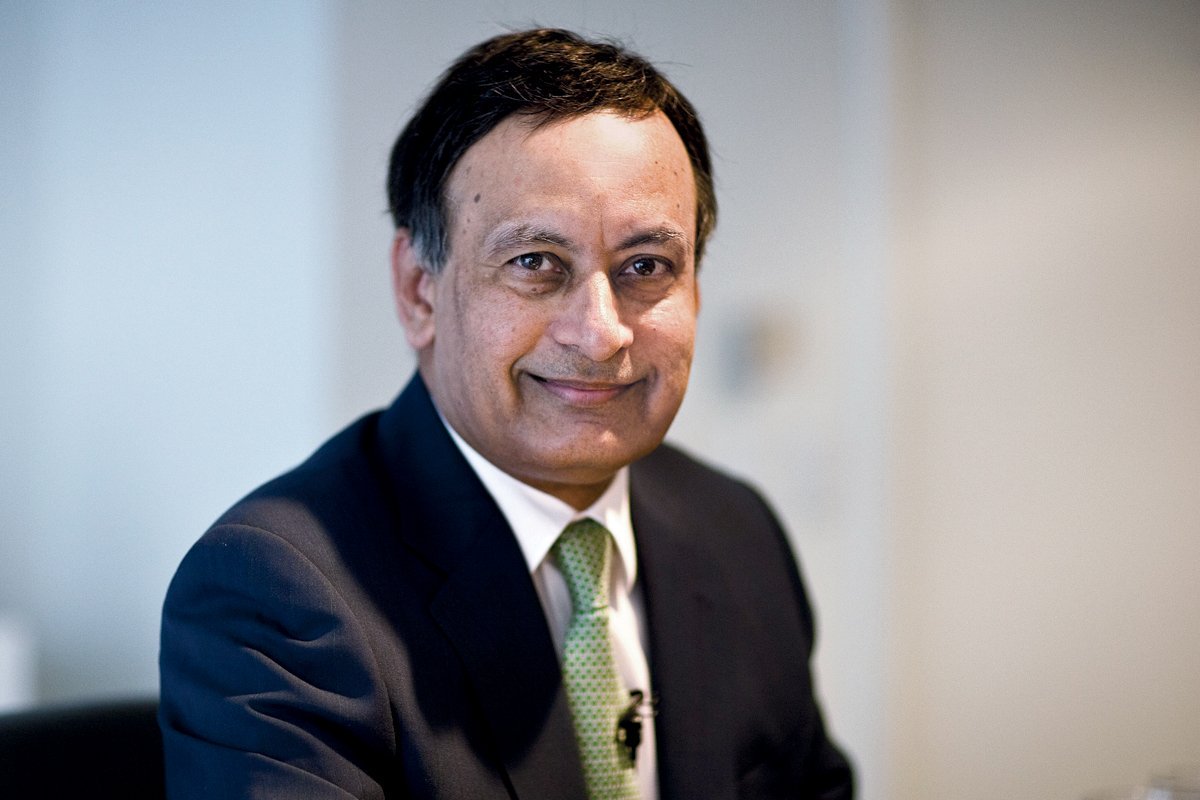 ---
Former ambassador of Pakistan to Sri Lanka and the United States Hussain Haqqani has dismissed reports of the infamous Memogate case being reopened as a 'political gimmick' on part of the Supreme Court (SC) of Pakistan, according to Express News.

"I will not come to Pakistan on the insistence of babay rehmatay [wise, old man]," the former ambassador was quoted as saying.

In a statement issued recently, Haqqani remarked that after Iftikhar Chaudhry, four top SC judges had come and gone, and none of them had taken up the memogate reference.

Former ambassador to US Hussain Haqqani booked in Kohat over anti-state propaganda

"These babay rehmatay have no authority [compared to Pakistan] in the rest of the world," Haqqani stated.

Questioning the authority of a three-member SC bench which will reportedly reopen the memogate case, Haqqani noted that a nine-member top court bench had been formed when the case was brought to trial in 2009.

"Why is a three member bench hearing the case now?" he asked.

"It has been six years since a petition to review legal anomalies in the memogate reference has been pending in the SC, will the top court ever hold a hearing in that case?" he added further.

The former ambassador also stressed that in the 2009 court decision on the matter, judges had referenced 2003 laws in their ruling, which had been suspended at the time.

Parliamentary commission proposed to investigate Haqqani's article

Earlier, Chief Justice of Pakistan Mian Saqib Nisar had sought the details of the memogate reference while conducting a hearing into a case regarding overseas Pakistanis.

"Hussain Haqqani should come back to Pakistan to face charges on the matter," the top judge had said in his remarks during the hearing.

Haqqani was implicated in the memogate scandal when he allegedly had a memo delivered to Admiral Mike Mullen through Mansoor Ijaz. The memo had offered greater government cooperation in return for US backing against the powerful military in the immediate aftermath of the May 2 raid which led to the capture and killing of Osama bin Laden.