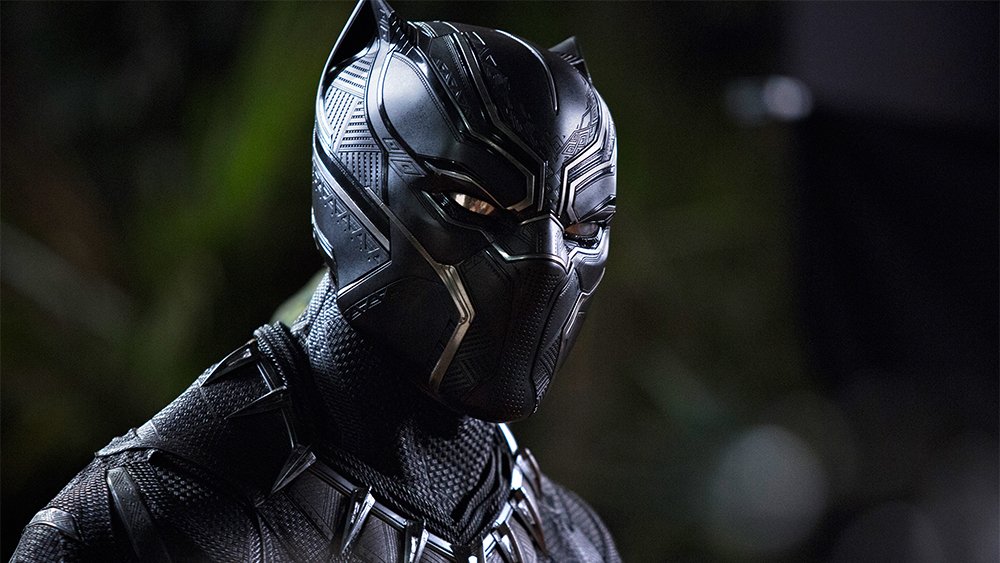 ---
SEOUL: Film director Ryan Coogler says the world of superheroes Captain America and Black Panther is closely related.

In 2016, the Marvel Cinematic Universe welcomed T'Challa/Black Panther and introduced him to the world through Captain America: Civil War. He will soon be seen in his solo film Black Panther.




Coogler found that Black Panther's appearance in Captain America: Civil War was "a great jumping off point".

"I would say that Cap's universe and Black Panther's universe are closely related. Some writers in the past hinted at that more than others," Coogler said in a statement.




"But you have the vibranium connection and you have the super soldier connection. Captain America tends to be a character who's easily defined. For Cap it is black and white; there's right and there's wrong. He's a soldier. Whereas Black Panther exists in the gray area. In addition to being a soldier, he has a more important job, which is a politician. He's this monarch whose world is extremely complicated," he shared.

"He's constantly making these choices in the fog of politics and in the fog of war," added Coogler.




Set shortly after Captain America: Civil War, Black Panther will see T'Challa returning home to the isolated, technologically-advanced African nation of Wakanda to become king. The Marvel Studios' project is slated to release on February 16, 2018.

Have something to add to the story? Share it in the comments below.