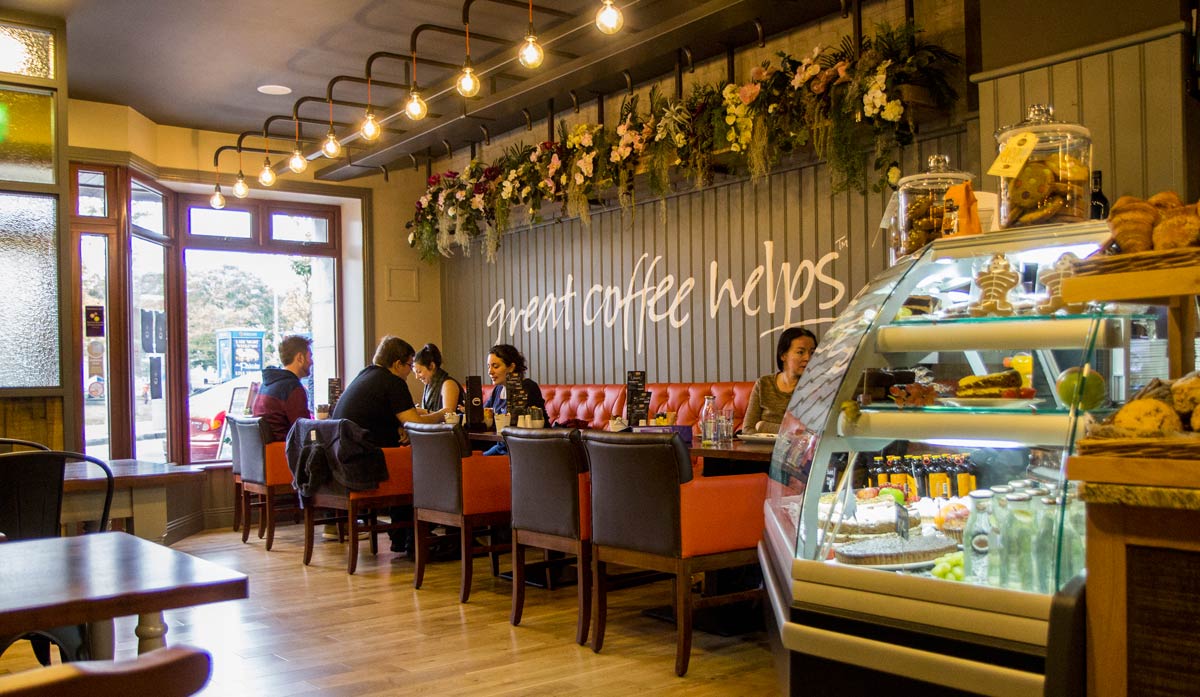 ---
Esquires Coffee, a New Zealand-based international coffee house franchise, announced on Monday that it would open its first coffee store in Karachi in early March, bringing to the country the very-best in third-wave artisanal, organic and fair trade café culture.

The new store at Zamzama Boulevard, Karachi is the first of a planned network of 40 stores to be rolled out across Pakistan over the next 10 years.

"New Zealand, where a morning cup of coffee from an artisanal café has been elevated to the status of a national institution, leads the global café culture," says Bearhug Chief Executive Jehanzeb Paracha, the master franchisee for Pakistan. "The country's best coffee houses are at the hub of local communities. They are meeting places for families and friends and a place to informally conduct business from early morning often late into the evening," Paracha said.

Bearhug obtained the rights to operate the Esquires Coffee brand in Pakistan from the New Zealand-based publicly-listed Cooks Global Foods Group in 2017. Cooks Global Foods owns the international intellectual property and master franchising rights to Esquires Coffee Houses worldwide, excluding New Zealand and Australia.

Jaggery tea a hot favourite for winters

Cooks Global Foods Executive Chairperson Keith Jackson said Pakistan represents a very good opportunity for the company.

"Pakistan's economy is growing strongly and, according to the World Bank, growth is expected to accelerate between now and 2020. It also has a fast-growing middle class hungry for international brands and experiences," he said.

Jackson said the move into Pakistan is part of Cooks Global Foods' continuing drive into new markets where it sees the potential for its unique take on organic and fair trade coffee.


COMMENTS
Comments are moderated and generally will be posted if they are on-topic and not abusive.
For more information, please see our Comments FAQ