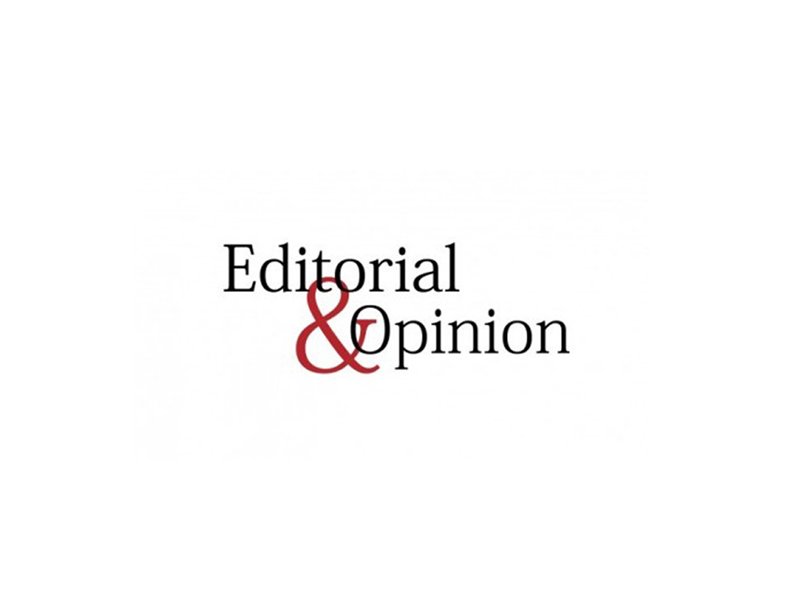 ---
The Sindh prison system is desperately overstretched both in terms of infrastructure and human resources. There are not enough prison places and there are too few staff to run them — at every level. With 25 prisons across the province and four under construction, capacity will still not exceed the number of prisoners being held. Currently there are 12,413 places in jails and they hold 18,899 prisoners. A low security open jail was opened in 2012 but it has yet to house a single prisoner. As for staffing there are 5,264 posts at jails in Sindh with 1,301 posts vacant at the time of writing, or almost a quarter of the total workforce which does little to ensure the security of the system.

Prisons, as with just about every other public institution or service in Sindh, are badly resourced and chronically overstretched. The prison population is only going to increase over time and the problem never diminishes never mind disappear. Given the concentrations of extremely dangerous men — convicted terrorists and target killers — in Karachi, Sukkur and Hyderabad the general public can hardly feel confident that they are being protected. Jail security is handled by a pitifully small force of Frontier Constabulary, Rangers and local police forces. There is a single armoured car, three police mobiles and four Rangers mobiles to satisfy the transport needs of the prisons provincewide. There should be 118 vehicles to transport prisoners to and from court — there are currently 82.

As events globally amply illustrate overcrowded and poorly resourced prison systems eventually implode, always violently. The Sindh prison system is known to be massively corrupt with prisoners able to bring in a range of prohibited items, including mobile phones. A recent search by Rangers at the Karachi Central Jail produced a haul of phones, flatscreen TVs and other luxury items normally denied prisoners. They did not walk in by themselves and corrupt staff played a part. The crisis in Sindh prisons has the capacity to infect the country well beyond provincial borders. As seen in the past well-organised and successful mass escapes are possible and we look forward with concern.

Published in The Express Tribune, February 6th, 2018.

Like Opinion & Editorial on Facebook, follow @ETOpEd on Twitter to receive all updates on all our daily pieces.