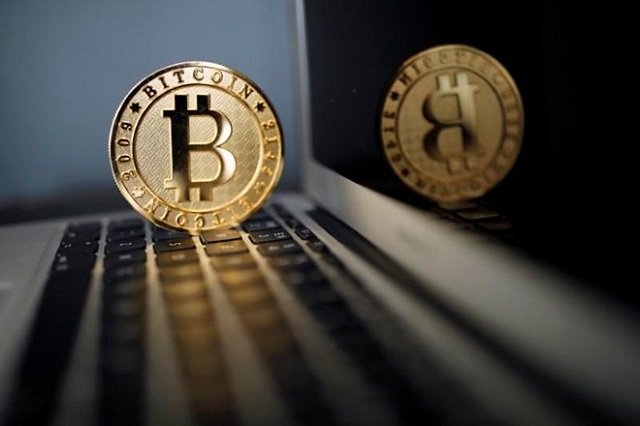 ---
South Korea said on Monday that North Korea last year stole cryptocurrency from the South worth billions of won and that it was still trying to hack into its exchanges.

US official warns Bitcoin could become the new Swiss bank account

"North Korea sent emails that could hack into cryptocurrency exchanges and their customers' private information and stole (cryptocurrency) worth billions of won," said Kim Byung-kee, a member of South Korea's parliamentary intelligence committee.

Kim did not disclose which exchanges were hacked.

Bitcoin slumps below $10,000

He added that the country's spy agency assumed that North Korea was continuously trying to hack into exchanges to steal cryptocurrency and that it was trying its best to prevent further hacking.
COMMENTS
Comments are moderated and generally will be posted if they are on-topic and not abusive.
For more information, please see our Comments FAQ