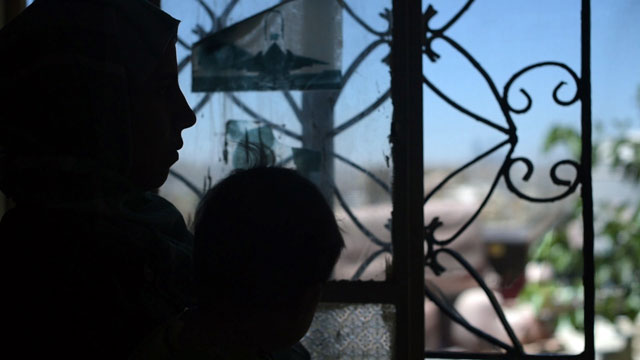 ---
KARACHI: There has been a gradual increase in crimes among women and minors.

In 2017 the number of female and juvenile prisoners exceeded 400, while dozens of arrested women and juveniles are under investigation.

According to official statistics, the number of female prisoners in Sindh rose to 222 as of December 14, 2017, while juvenile prisoners in the province's four jails number at 181.

Many incarcerated women are also mothers, due to which 37 children are also behind bars. Overall, 49 women and 13 juveniles have been sentenced.




A majority of the jailed women and juveniles are from Karachi. There are 126 women imprisoned at Central Jail for Women in Karachi, while 57 are in Hyderabad, 11 in Sukkur and 28 in Larkana. There are 140 boys imprisoned in the juvenile jails of Karachi, while there are 14 in Hyderabad, six in Larkana and 21 in Sukkur.

There are 22 children alongside their mothers in Women's Jail, Karachi, while there are 10 in Hyderabad and five in Larkana's jail. The Sukkur jail has no children.

The statistics reveal that there are 18,899 prisoners across the province, of which 14,410 have been sentenced in several cases, while 390 are in detention.

Nearly 10,000 prisoners are imprisoned in Karachi's two major jails - Malir and central jail. However, the jail administration faces accommodation issues. According to recent statistics, Central Jail, Karachi can accommodate 2,400 prisoners but there are 4,954 housed at the facility. District Jail, Malir has a capacity of 1,600 inmates but accommodates 4,785 prisoners. Central Jail, Hyderabad has a total capacity of 1,527 but 2,297 prisoners are being kept there.

Nara jail has a capacity of 300 prisoners but 413 prisoners are being held there. Central Jail, Larkana has a capacity of 650 captives but houses over 1,000.

Surprisingly, the number of captives in the two biggest central jails of Sindh is lesser than its accommodation capacity. Central Jail, Sukkur, which is the second biggest jail in the province, has a capacity of 1,666 prisoners but only 1,372 are incarcerated there, whereas the Khairpur jail has a capacity of 1,175 prisoners but only houses 844.

Published in The Express Tribune, February 5th, 2018.