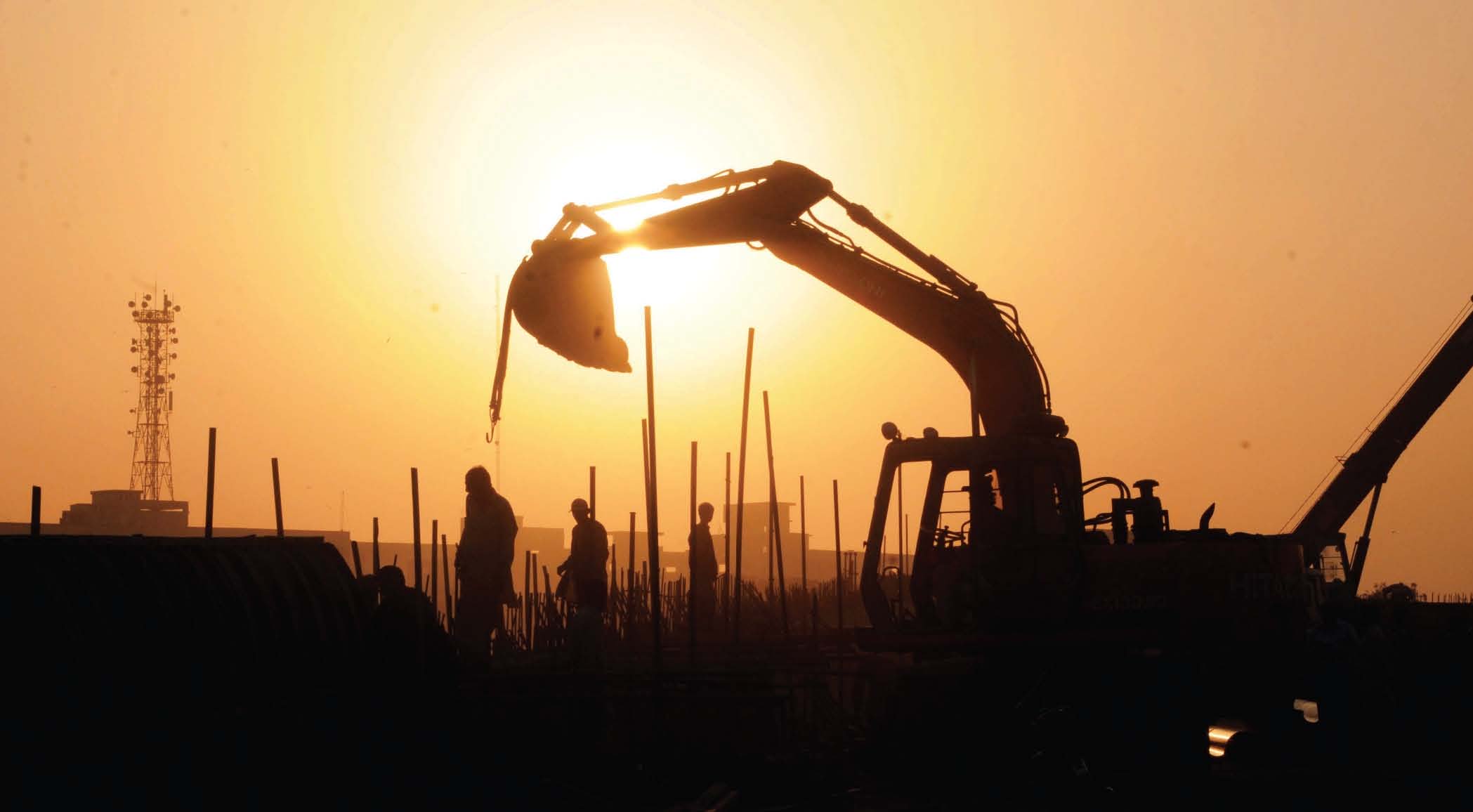 ---
LAHORE: Punjab Chief Minister Shehbaz Sharif had said that the PML-N government had initiated mega projects in the larger interest of the country. He said on Sunday that provision of record development budget to south Punjab was also an honour of the PML-N government.

He said that the transparency, quality and speed were distinctive features of the Punjab government and it had saved millions of rupees in almost every development project. The saved money was being used in other public welfare schemes, he added.

He vowed that after coming into power with public support in 2018 elections, he would fulfill the promise of bringing Pakistan in the line of developed countries. "We only believe in public service, development and prosperity as this is our politics," he added.

He said that those whose politics were based on lies, allegations and U-turns had no interest in public service, on what grounds they claim to be public representatives. He said that these elements who have promoted disrespect and falsehoods in politics also tried to stop the journey of development in Punjab and were responsible for the delay in welfare projects like Orange Train.

The CM vowed that his government will continue moving forward on the voyage of development without paying heed to opponents' criticism. Those who were leveling baseless allegations and in a habit of criticism would get nothing except regrets in the upcoming elections, he added.

Published in The Express Tribune, February 5th, 2018.
COMMENTS
Comments are moderated and generally will be posted if they are on-topic and not abusive.
For more information, please see our Comments FAQ