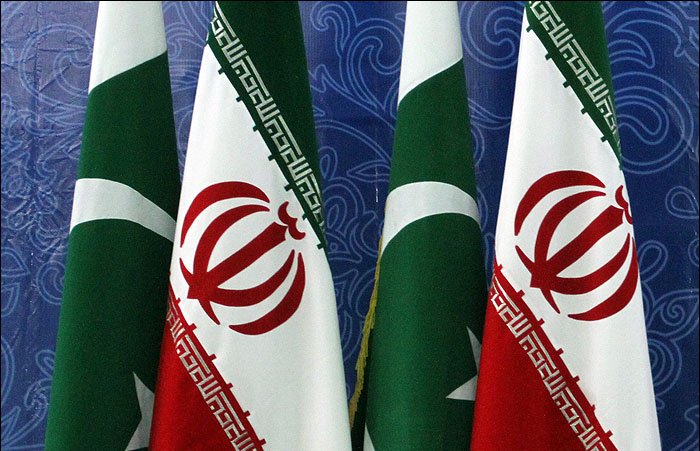 ---
Iranian Minister Syed Abdul Hameed Ahmedi has said that a hostile enemy is spreading hatred to disrupt the brotherly bilateral relations between Iran and Pakistan.

In an exclusive interview with Express News, the minister stated that the people of Iran view their Pakistani brethren with the utmost affection and respect.

"Hostile enemies are stirring up hatred in our relationship, but both the countries have pledged not to let the nefarious designs of the enemy succeed," he remarked.

Iran ministers criticised for not blocking internet

Ahmedi praised foreign investment opportunities in Pakistan, and outlined how Iran wanted to expand its cooperation with its neighbour, specially in the trade and sports sector.

The Iranian maintained that both the countries enjoy close bilateral relations.

"The hearts of the people in both nations beat as one. As time goes on, the next generation will take forward this historic relationship into a new age."

Iran says three Guards dead, 16 Islamic State suspects arrested

Ahmedi underlined that Pakistan is an important regional power of South Asia, and both Iran and Pakistan will work together to make their mark in the world.

"Our traditions, values, and religion are one and the same," Ahmedi added.

The minister also said that a special delegation from his country would be visiting Pakistan soon in relation to training, coaching, and improving technical knowledge of Pakistani athletes.