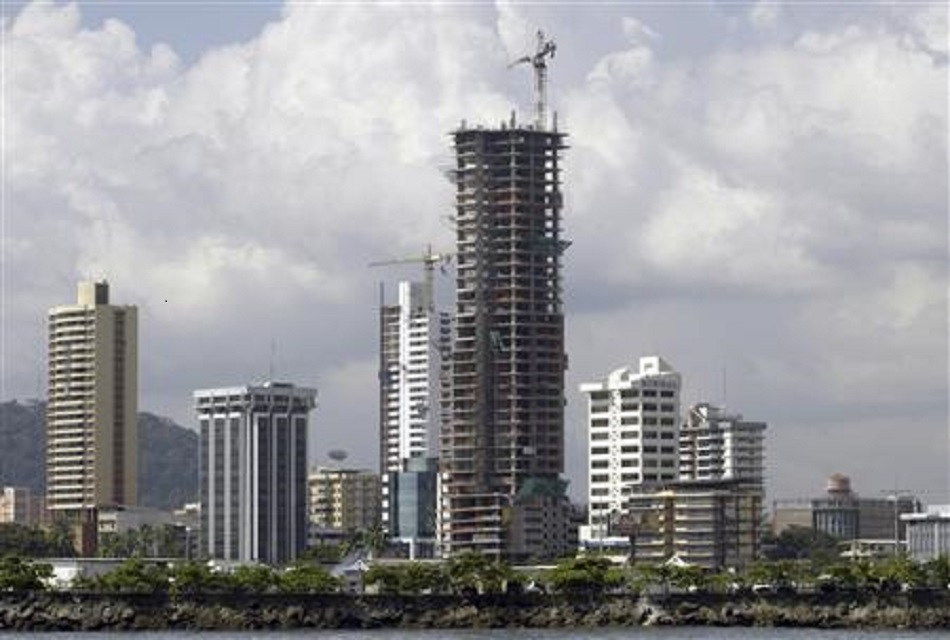 ---
ISLAMABAD: In a bid to further expand and develop the capital's skyline the government has decided to demolish 7,000 government residential buildings and build multiple storied apartment complexes in city.

According to the Urban Regeneration Plan, the apartment complexes will be constructed in the Sectors F-6, G-6, G-7 & I-8 in the federal capital.

In the first phase of the pilot project, nine government quarters in the F-6/3 area shall be demolished and the possibility of 1,200 apartments being constructed in their place is under consideration.

Islamabad's Safa Mall building owner among six arrested

Sources said that the ministry of Housing and Works will construct 1,200 flats on an area of 140 kanal of government land in the federal capital. These flats would be constructed in place of 90 out-dated and 55-year old houses at Sector F-6 which were in filthy condition, said an official of ministry of Housing and Works. He said that a summary of the project has been sent to the prime minister for approval after which the development work would be started. He added the project could be completed within two years.

According to sources, the Federal Government Employees Housing Foundation (FGEHF), which comes under the banner of the federal Ministry for Housing & Works, has already started considering demolishing close to 7,000 old residential buildings in terrible shape and constructing new apartment buildings in its place.

The newly-planned 1,200 new apartments will cost around Rs4.5 billion. While 300 of these newly constructed apartments will be allotted to government employees, which are thought to earn back the funds invested in the project.

CDA seals seven under-construction buildings in Islamabad

Besides demolishing the small houses, the government plans to bulldoze the bigger houses as well so high rise apartments can be constructed and a maximum number of employees can get residency in Islamabad.

At this time, there are more than 25,000 government employees who are without a residenc. And they have been on the 'waiting list' for quite some time.

With the help of the Urban Regeneration Plan, the government can easily tackle the issue of government employees without houses.

However, according to sources, many government officials are actually against this project, hence the delay.

According to senior official of the housing ministry said that no fresh allotments had been made to government employees on basis of standard rent since 2013. He said the Supreme Court had also given a verdict not to allot any house on standard rent.

Senators lambast CDA, utility suppliers for illegal buildings

Moreover, he said FGEHF had made a joint venture agreement with KS Developers and Builders in Mouza Moorat, Mouza Chohan and Mandowal on M-2 Motorway near Thaliyan interchange for development of housing schemes on land measuring 7,000 to 10,000 kanals.

Published in The Express Tribune, February 4th, 2018.
COMMENTS (2)
Comments are moderated and generally will be posted if they are on-topic and not abusive.
For more information, please see our Comments FAQ