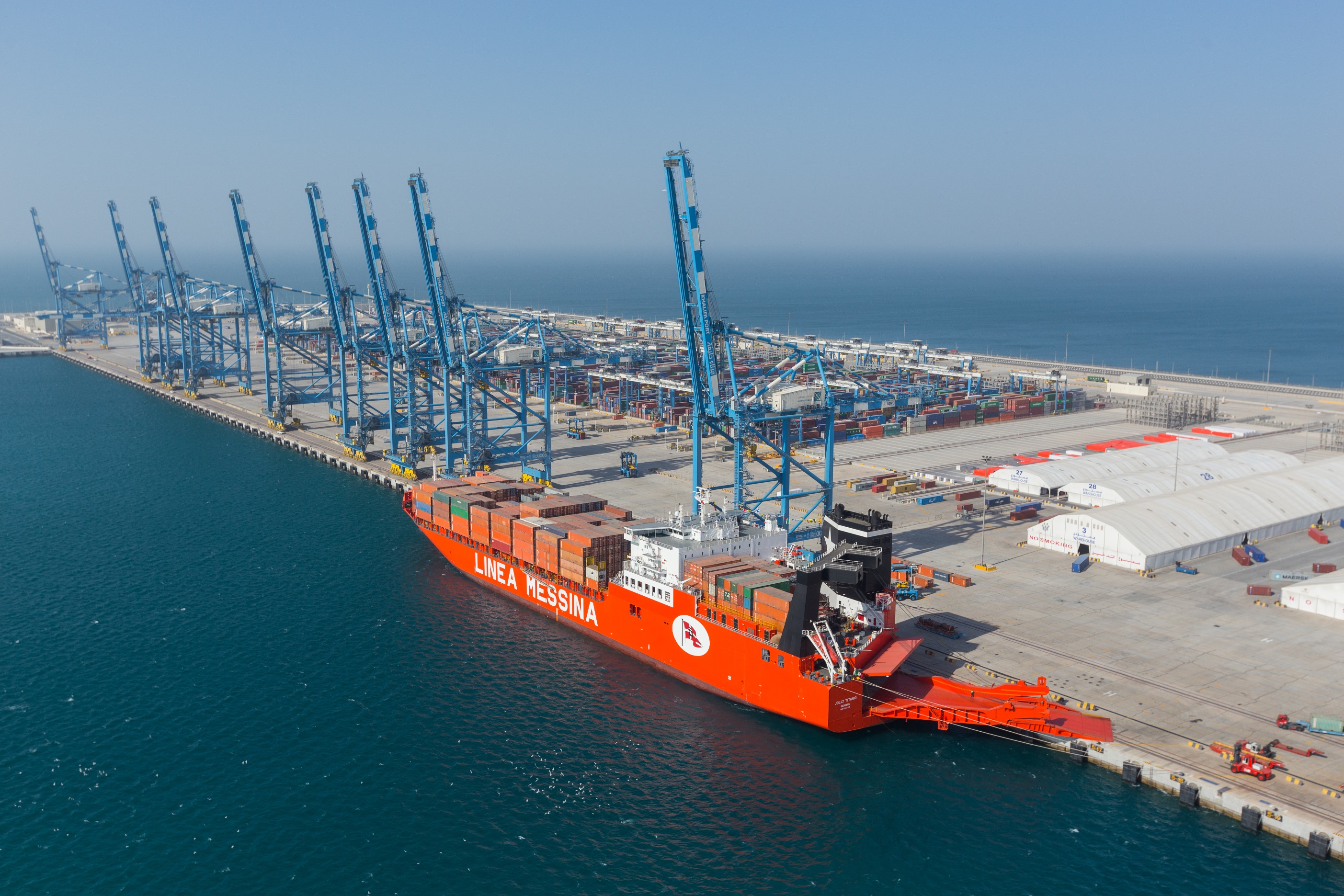 ---
ISLAMABAD: For Muhammad Khan Niazi, the trip to Gwadar earlier this week was unbelievable as he was attempting to extend his seafood business in the town from the country's largest port city of Karachi.

Niazi, who was busy giving out his company's pamphlets to potential clients in the first-ever international exposition held in the port's free zone, told Xinhua that the Gwadar Port will become a regional shipping centre in the near future and by taking this advantage and Gwadar's excellent fishing resources, he wants to set up a branch in the small town so as to send his seafood to more overseas markets.

CPEC's HEC building education city in Gwadar

"Price of material in Gwadar is competitive and now it has a free zone which allows us to export easily. It is good for our exporters, businessmen and people in Balochistan and Pakistan," said Niazi, who is the managing director of his family business which has been in operation for over 20 years.

The first phase of Gwadar's free zone was formally inaugurated on Monday. Prime Minister Shahid Khaqan Abbasi said during the inauguration that every harbour needs a free zone to boost its development and Gwadar's free zone will link Pakistan with central Asia, adding that Gwadar's potential was recovered through the construction of the free zone.

According to the operator of Gwadar Port, some 30 companies in different businesses such as hotel, bank, logistics and fish processing have entered the free zone with direct investment of about $474.3 million with expectations of generating $790.5 million after full operation.

Desalination plant opens at Gwadar port

Aqua Seafood Pasni Sales Manager Ismail Sawwa told Xinhua during the Gwadar Expo that the construction of the free zone is a "big change" for Gwadar. "You can see lots of people here who have their own work and there are a lot of opportunities for people to get a job in Gwadar. It is very easy when you compare it with the previous years."

Sawwa said, "Gwadar is much more developed than before and now it is easy for businessmen to reach international markets through Gwadar."

He said that his company catches seafood around Gwadar and Pasni waters, but needs to get to the international markets via Karachi. "Now, we can send our goods directly from Gwadar, the route is short now, and cost is also short."

Gwadar, Pakistan's new boomtown, needs a sustainability check

Witnessing the development of Gwadar Port, Gwadar Port Authority Chairman Dostain Khan Jamaldini believes that Gwadar will be a rising city in Pakistan to bridge Pakistan with the rest of world.

"We are bringing a new life to Gwadar Port, to the free zone and to the city," Jamaldini told Xinhua, adding that through current development, Gwadar has been attracting more and more international investors. "Gwadar will be a hub of industry, commerce and tourism. We are planning to hold expo every year and such events of construction, automobile and tourism sectors are on our list."

The chairman said that Gwadar means "the gate of wind" in local Balochi language and it will become a gate leading to development, prosperity and peace. "In the future, the free zone of Gwadar will become an international free zone" as more and more investors are coming to Gwadar and injecting confidence into the small port, he said.
COMMENTS (1)
Comments are moderated and generally will be posted if they are on-topic and not abusive.
For more information, please see our Comments FAQ