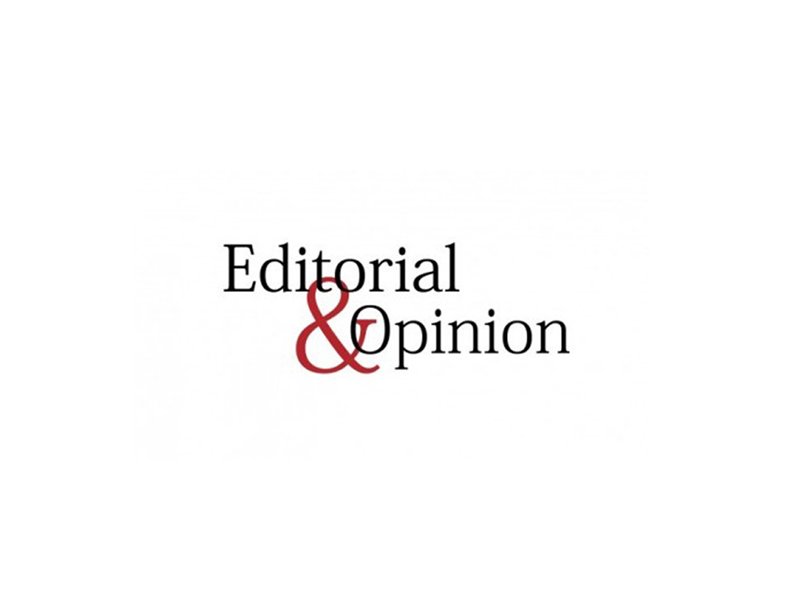 ---
Allegations made in a petition to the Peshawar High Court by Mardan's transgender community against the provincial police force are piteous. If true, this is a classic case of bullying by persons in positions of power. No entity has the right to impinge on another's way of life. The police are directly out of line and the court must not allow such free abuse of power.

The scathing claims made by the police against the transgender community that its members are involved in kidnappings, prostitution and other crimes are exasperating. The community is already disadvantaged when it comes to protection from the government and judicial systems. The police cannot banish an entire community from its home or force it to give up its source of livelihood. Banning their source of livelihood is a direct violation of human rights. Transgender people are highly marginalised and sidelined when it comes to their inclusion and participation in the economy. They are not welcome in most industries and remain some of the most highly stereotyped groups. Many people do not view them as human beings which is evident in their attitudes during interactions with a transgender person. Therefore, it is disheartening that the police, who are supposed to ensure all citizens' rights are protected, are wielding their power to effectively let transgender persons starve to death by banning music and dance.

It should be recalled that music and dance are a major part of our cultural heritage. This selective imposition of conservative rules is rejected. The PHC must act responsibly towards this grave violation of human rights, while we eagerly await March when the Senate will deliberate on the Transgender Person (Protection of Rights) Bill 2017. For now, regardless of one's gender status, all quarters need to work together on the inclusion of marginalised communities in various spheres rather than connive to further harm them.

Published in The Express Tribune, February 4th, 2018.

Like Opinion & Editorial on Facebook, follow @ETOpEd on Twitter to receive all updates on all our daily pieces.