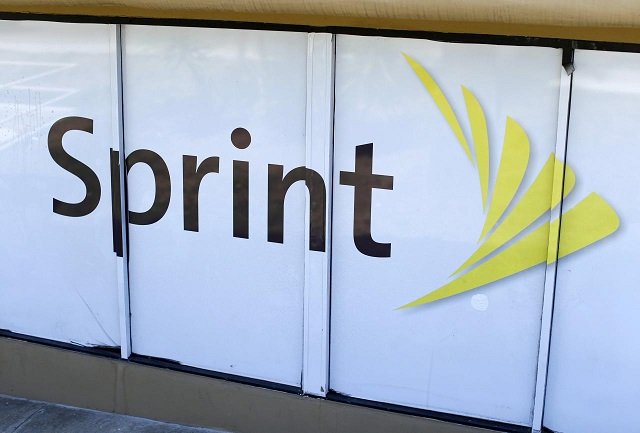 ---
Sprint reported quarterly revenue on Friday that beat analyst estimates, as the number 4 US wireless carrier raised its free cash flow outlook for the 2017 fiscal year.

Shares rose 3.7 per cent to $5.29 in early trading, a day after sliding 5.7 per cent to their lowest in a year and a half.

The company has sought to strengthen its balance sheet by cutting costs and mortgaging a portion of its airwaves and equipment, but industry analysts have raised concerns about how it can adequately fund network improvements after merger talks with rival T-Mobile US ended last year.

Apple shares skid on report of iPhone X production cut

Sprint now expects $2.5 billion to $2.7 billion in operating income, up from its previous estimate of $2.1 billion to $2.5 billion. It expects adjusted free cash flow of $500 million to $700 million, compared to previous estimates of breaking even.

"We think recent weakness in shares is reflective of lowered investor expectations, while in-line to slightly better financial results could provide some near-term relief," said Matthew Niknam, analyst at Deutsche Bank, in a research note.

On the post-earnings conference call, Sprint Chief Executive Officer Marcelo Claure said Sprint would launch a mobile 5G network in the United States by the first half of 2019.

The company is also looking for ways to reduce the number of executives at the top, he said. Sprint cut costs by about $260 million in the quarter, excluding $100 million of hurricane-related charges.

Claure said "becoming a wholly owned subsidiary of SoftBank could be a possibility" but that the decision would be up to SoftBank Chief Executive Masayoshi Son. Japan's SoftBank owns a majority of Sprint and has been increasing its stake.

Samsung unveils stock split, record profit as chips sizzle

For the quarter, Sprint reported net additions of 184,000 phone subscribers who pay a monthly bill, compared to additions of 368,000 a year earlier.

Net operating revenue in the third quarter ended December 31 was $8.24 billion, down from $8.55 billion a year earlier.

Sprint reported quarterly net income of $7.16 billion, or $1.79 per share, due to the impact of federal tax reforms, after a loss of $479 million, or 12 cents per share, a year earlier.

Excluding the impact of tax cuts signed into law by US President Donald Trump late last year, net income was 3 cents a share.

According to Thomson Reuters, analysts had expected revenue of $8.15 billion and a net loss of 4 cents a share.
COMMENTS
Comments are moderated and generally will be posted if they are on-topic and not abusive.
For more information, please see our Comments FAQ