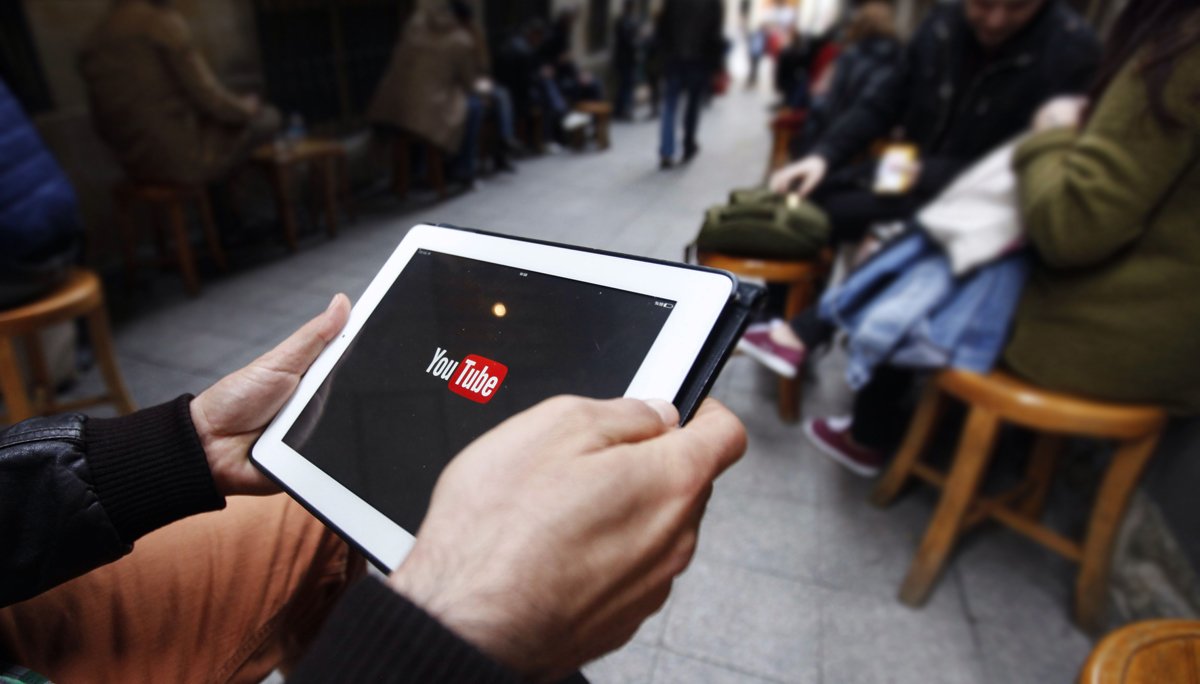 ---
KARACHI: The official YouTube account of the Government of Pakistan was suspended on charges of copyright infringement after local vlogger, Irfan Junejo, said his footage was used without permission.

Junejo, Pakistan's new frontier on the YouTube scene, is known for his travelogues which have become a viral sensation.

The clips in question come from one of Junejo's travelogues where the Pakistani government used his footage from Naran in one of their YouTube videos to promote 'Family friendly activities in Pakistan'.

Famous American vlogger removed from Youtube for posting suicide video

https://twitter.com/irfanjunejo/status/958999341703880704

Speaking to The Express Tribune, Junejo said he was never asked beforehand if his clips could be used by the Pakistani government, which led to him registering a copyright infringement complaint with the video-sharing website.

https://twitter.com/irfanjunejo/status/959000843172368384

"My clips have been stolen before by other groups and media channels, however the government of Pakistan 'stealing' them and then trying to say 'I should be proud of it', is what hurt me the most"

Junejo, whose YouTube channel has 88,000 subscribers receives an average of 50,000 views on his videos.

In their defense, the Pakistani government stated their YouTube channel's aim is to portray a soft image of Pakistan. The video in question had 400 views before the channel was taken off "due to multiple third-party notifications of copyright infringement."




Zaigham Abbas, Coordinator/Focal Person Social Media Cell Govt of Pakistan told The Express Tribune, "We gave him video credits in the description of the video and we are promoting the work of local photographers and videographers."




However, "just giving video credits does not mean you have permission to use the clips," Junejo said.

Got any idea which apps your children have been using?

Junejo further said if permission had been asked beforehand he "would have made a better video for them [Pakistani governement]", but "it's wrong to steal somebody's intellectual property and even worse to then defend it by saying everybody should be proud of it."

https://twitter.com/irfanjunejo/status/959162508199301120