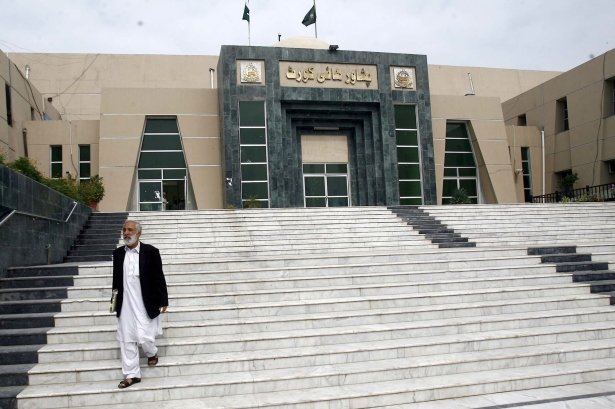 ---
PESHAWAR: The performance of the provincial police came into question once again on Thursday as the court asked why the main suspect, in a case of stripping a teenaged girl naked and then parading her around a Dera Ismail Khan village, had not been arrested despite the passage of three months.

"Why has the main accused in the case not been arrested yet. What are the hurdles?" asked Peshawar High Court (PHC) Peshawar High Court (PHC) Chief Justice Yahya Afridi as a two-judge bench directed police officials to catch the suspect within three weeks.

During the last hearing of the case, the Khyber-Pakhtunkhwa (K-P) police had been directed to provide a complete record of the investigation and to arrest the prime suspect.

The 16-year-old girl had been allegedly forced to walk naked in the village, with the suspect claiming that it was to redeem her family's honour because her brother allegedly had an affair with a woman from the suspect's family. The mother of the girl had subsequently filed a writ petition, through senior lawyer Qazi Muhammad Anwar and with the support of right activists Rukhshanda Naz, to secure justice. The court had in December directed the K-P police to submit fortnightly progress reports to the human right directorate of PHC.

However, the police have so far submitted only one report which the two-judge bench comprising Chief Justice Afridi and Justice Qalandar Ali Khan, had declared as incomplete. The police were told to present a complete report.

On Thursday, DIG Headquarters Sher Akbar Khan appeared before the court.

However, he presented the same report which the police had submitted at the last hearing, reiterating that the police had eight suspects in custody but the main suspect was still at large.

Published in The Express Tribune, February 2nd, 2018.