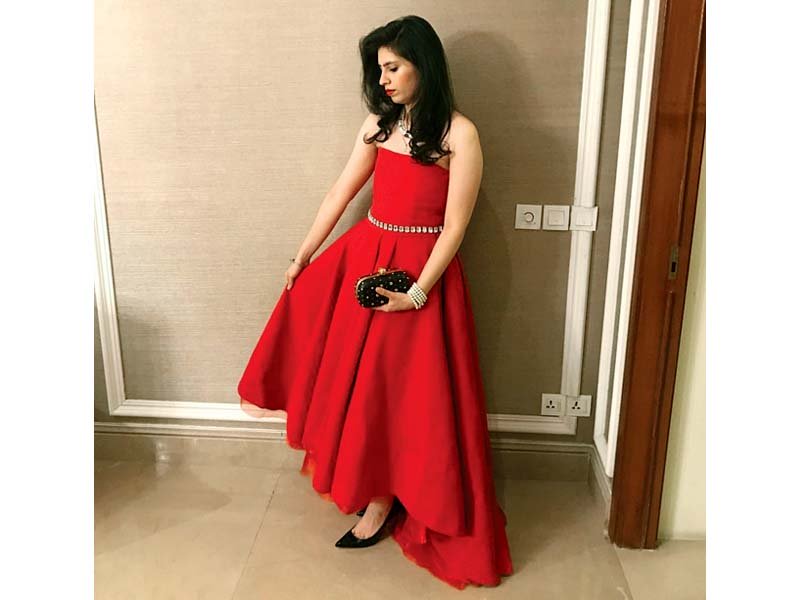 ---
Style-savvy writer and blogger for Secret Closet, Schehrezade Rahim breaks down her personal style. From her all black everything days to her new found love for accessorising, she shares it all!


Understanding your body is the key to looking good and a trait found amongst all impeccably dressed fashionistas. While people shy away from talking about their bodies, these brave souls explain how they work their anatomies to their advantage

How would you describe your body type?

My body is a mix between curvy and petite. I'm 5'5 so I'm not blessed with a whole lot of height.




Has your body type changed over the last five years?

I can't say it's changed much. I've fluctuated between gaining and losing weight, which doesn't leave much room for any extreme changes.

How has your style changed over the years?

Yes it has! Before college, I was someone who believed that wearing all black was considered gothic and depressing. But during my years in New York, I figured wearing all-black was the only way to survive the cold and then it just became a second-skin to me. I wasn't big on jewellery, but the past two years, I've developed a fondness for edgy, retro jewellery like cross rings and cuff bracelets. I believe style is something that should always tell a distinctive story about the person sporting it. I'm never one to follow the crowd!

In your opinion what is your most troublesome area?

I can't say I have one - I love my body and the growth and change it represents.




How do you dress your body according to your body type?

It varies. I don't really think of dressing in anything to accentuate my body, but more my sense of style. I'm one for wearing strapless or tube dresses when the occasion arises. But on the regular, I'm pretty chilled out and wear whatever I'm comfortable in — which usually means a t-shirt or a shirt and ripped jeans!

In your opinion what is the biggest mistake a person can make while dressing here?

I think if you love your style and you think you rock it, then nothing else matters. But I am a firm believer that there is a thing such as overkill. Overdressing and going the unnecessary extra mile when the outfit itself is fine on its own, then that's a pile of extra nobody wants to see!




Which silhouettes suit your body the most?

Fitted jeans or pants and flowy, fitted dresses.

What is the one piece of clothing that you shy away from wearing and why?

It would have to be mini-shorts. For me, it's just the fact that I haven't worn a whole lot of them so it's unchartered.
COMMENTS
Comments are moderated and generally will be posted if they are on-topic and not abusive.
For more information, please see our Comments FAQ