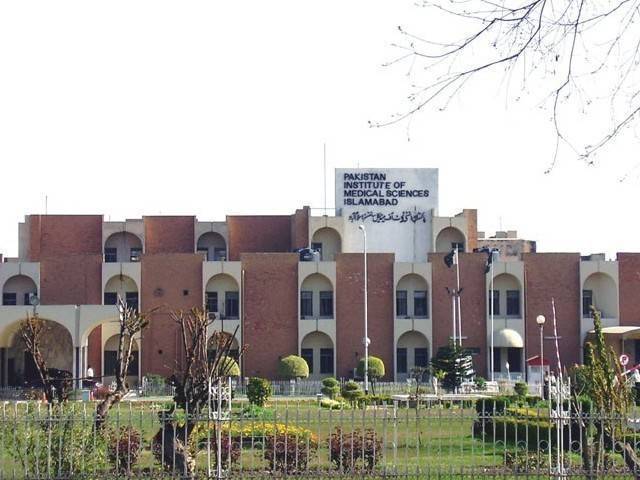 ---
ISLAMABAD: Even as the number of patients — by virtue of rising population — has increased in the capital, the healthcare facilities in the city have remained stagnant.

In light of this, a Senate panel on Wednesday took up the issue of expanding capacity the two tertiary care hospitals and the construction of new facilities. A meeting of Senate Functional Committee on Government Assurances was held in the Parliament House on Wednesday with Senator Agha Shahzaib Durrani in the chair. Senator Aurangzeb Khan said that the expansion and upgradation of the Pakistan Institute of Medical Sciences (Pims) and the Federal Government Polyclinic and the construction of new hospitals in the city had become necessary, something which the government needs to work seriously on.

Moreover, he added said that rural centres were also in needs of upgrades so that people can get better healthcare facilities closer to their homes. Senator Durani pointed out that the need to devise a comprehensive policy for this. "Health is one of the most important sectors and requires patronage to provide relief to the masses," he added.

Officials of Pims told the committee that every day they deal with around 8,000 to 10,000 patients at the various outpatient departments of the facility. A further 2,400 to 3,000 patients land in the emergency departments of Pims for medical care.

The load, hospital officials said, was becoming impossible to balance.

Capital Administration and Development Division (CADD) Minister Dr Tariq Fazal Chaudhry directed that all emergency healthcare services must be provided free of cost to all patients — regardless of the fact that they are entitled or not. Pims Spokesperson Dr Waseem Khawaja said that all the tests and services at the emergency department of the hospital are provided for free, as per policy.

Published in The Express Tribune, February 1st, 2018.
COMMENTS
Comments are moderated and generally will be posted if they are on-topic and not abusive.
For more information, please see our Comments FAQ