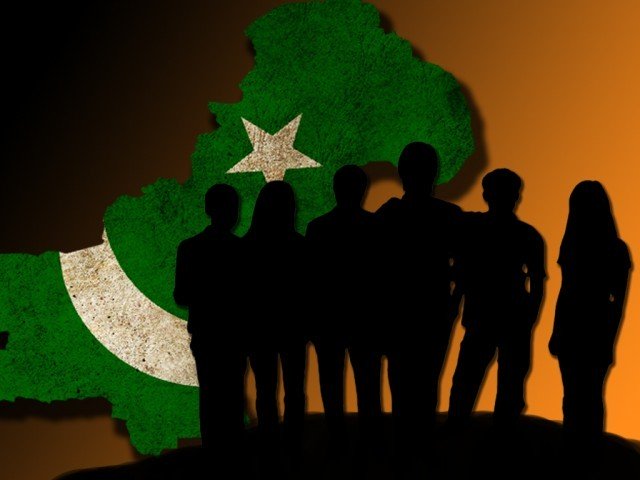 ---
LAHORE: Chief Minster's Special Monitoring Unit (SMU), in collaboration with Bargad, a youth development organisation, and Oxfam, has launched the Innovation Hub Pakistan for youth economic development in Layyah.

This was announced during a launching ceremony of the Innovation Hub. Provincial Youth Minister Jahangir Khanzada said the hub would create economic opportunities for rural youth and would pave the way for enabling entrepreneurial and business skills. "It will moreover consolidate implementation of the Punjab Youth Policy," he added.

"With the help of effective public-private collaborations, we can aim to decrease unemployment. That's why the government is facilitating the youth for their market roles and is creating jobs through skill development and entrepreneurship," he said, Khanzada also elaborated on the role of the public-private partnership in creating job opportunities. He said better human resource would result in decent jobs for the youth. He also highlighted Punjab's initiatives to empower the youth, including Plan X, laptops, scholarships through endowment fund, interest-free loans, foreign exposure visits and the E-Rozgar scheme.

Provincial Minister for Disaster Management, Mehr Ijaz Ahmad Achlana, who himself belongs to district Layyah, said rural youth were often neglected, but the Punjab government was taking steps to bring them to the mainstream and create economic opportunities for them. He said it was his pleasure that social development operators have assisted the government through the Innovation Hub for preparing the rural youth of Layyah for employment and business opportunities. He voiced hope that the Innovation Hub would also impart skills to the youth for adding value to their agricultural products and would mitigate the effects of climate change in Layyah, a district prone to droughts and floods.

SMU Head Fatima Zaidi said the Innovation Hub Pakistan would focus on economic empowerment of Layyah youth. "It will help in achieving their true potential and will ensure their productivity by providing them skills and relevant economic opportunities," she said.

Bargad Executive Director Sabiha Shaheen said the Innovation Hub was part of a five year project Empower Youth for Work (EYW) being executed by the NGO and managed by Oxfam in Layyah. "It will offer various services to the youth of Layyah including training packages for business development, employment, farming, competitions of business ideas, linkages with markets, companies and micro finance institutions, co-working space, IT library, start-up academy and mentorship," she said.

Published in The Express Tribune, February 1st, 2018.
COMMENTS
Comments are moderated and generally will be posted if they are on-topic and not abusive.
For more information, please see our Comments FAQ