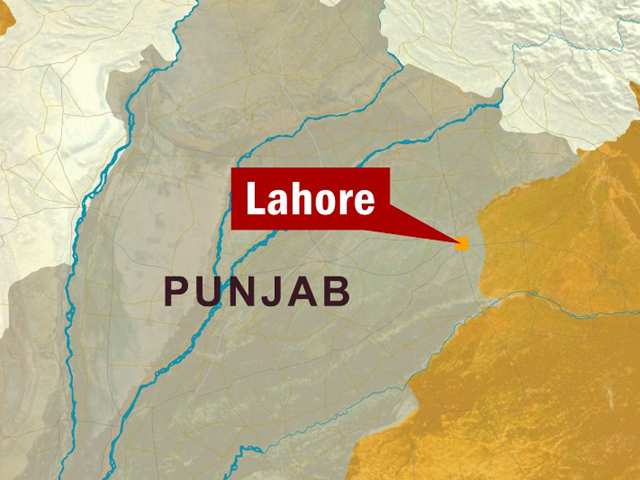 ---
LAHORE: For the second year in a row, private schools have charged a lump sum fee before dismissing students for the summer vacations in violation of the Punjab government order.

Despite passing strict orders against such a charge, enforcement has been sketchy at best. The education department was advised to monitor schools that collect summer vacation fees from students in advance. But the department concerned and parents alike have shown reluctance in stopping the widespread practice. An official of the education department stated that action is taken against a private school conditional to a complaint lodged by a parent. But parents refuse to step forward and jeopardise the education of their children.

They argue that they refrain from complaining against the school as they do not want their children to be victim. Parents complained that the schools had concealed the summer vacation fee under the label of tuition fee. Farzana Mustafa a housewife stated, "I paid Rs25,000 in advance this month for the summer vacation. That has completely ruined my monthly budget". Dr Muhammad Arshad Chaudhry the executive district officer (EDO, education) stated that he did not have the resources nor the team to monitor individual schools to enforce the directive of the Punjab government.

Paying for summer, and then summer camps: In much the same vein the Punjab government had also directed all private institutions from refraining to offer summer camps. In complete disregard, most private schools have already registered students and collected fee while the incapacitated district government watches from the sidelines. A survey conducted by The Express Tribune confirmed that institutions were charging as much as 70 per cent of school fee for summer classes and bagging extra money to revise things already taught during the year.

EDO Arshad Chaudhary believed that the best way to address this problem was to urge parents to refrain from enrolling their children in summer camps. "All we can do at the moment is to appeal to parents and ask them not to send their children to summer camps. The parents are responsible for the demand for these camps and they are the ones who should respect the ban", said Arshad. "If nobody sends their children to school in the summer, the business will not remain profitable and schools will automatically withdraw the offer," he added.

Published in the Express Tribune, May 26th, 2010.