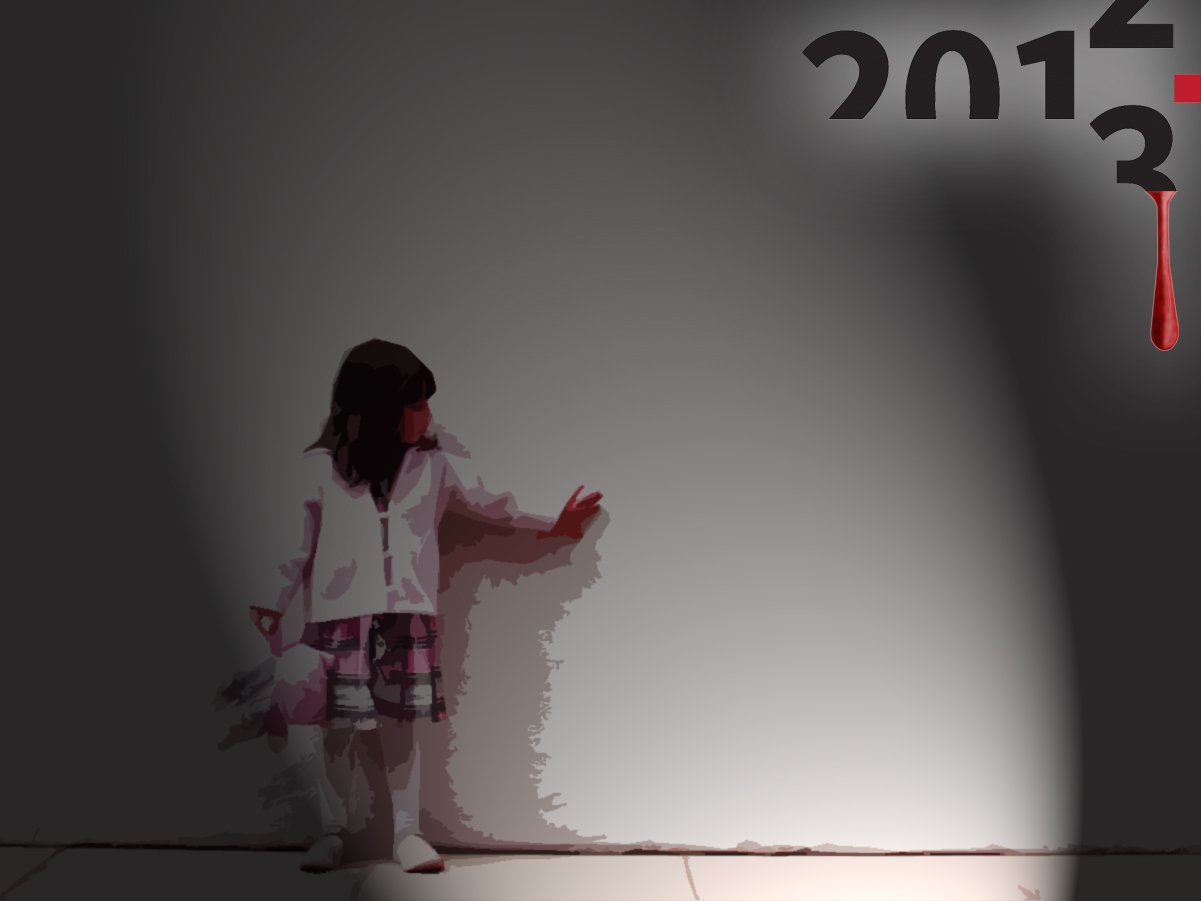 ---
LAHORE: Pandemonium was witnessed in the Punjab Assembly when legislators of both treasury and opposition benches argued over the competency of Punjab and Khyber Pakhtunkhwa (KPK) police to arrest minor girls' rapists and killers.

The situation turned ugly when opposition leader Mian Mehmoodur Rasheed asked Law Minister Rana Sanaullah, was the Punjab government 'sleeping' when minor girls were being abducted, raped and killed in Kasur.

"What the government has done against those police officials who opened indiscriminate fire on the protesters when they took to the streets to seek justice for Zainab," he asked. Two protesters lost their lives while three were injured in the firing incident.

He went on to ask that what the government has done to deal with police officials who conducted fake encounters and killed Mudasir and another man in Kasur. He added that the parents of those deceased were asking when the actual accused was Imran Ali then why their sons were killed. "Have we made Punjab a police state, where police officials have been trained to open straight fire on innocent people," he asked.

Sanaullah replied that two officials of deputy commissioner's squad opened fire on the protesters. He added that the accused would be arrested because an FIR has been lodged against the responsible people. "The protesters broke the gate of the deputy commissioner's office and hurled stones. The squad opened fire when the situation went out of control. I believe things could be controlled without opening fire. "

Sanaullah drew the attention of the House, saying the Punjab government was sleeping, but was Khyber Pakhtunkhwa (K-P) government awake when a female student of a medical college was killed by a man for not accepting his proposal. "We have arrested Zainab's murderer, but when the killer of Asma will be rounded up," he asked.

The law minister said that the KPK government needed to speak truth rather than point scoring.

Maintenance of shrines

A hefty amount of Rs100.133 million is being spent on repair and conservation of shrines and mazars across the province, said Punjab Minister for Religious Affairs and Auqaf Syed Zaeem Hussain Qadri.

He was talking to the APP at his Punjab Assembly chamber on Monday.

"Besides this, the government is making all-out efforts to maintain religious harmony among all sects," he said. The minister said that facilitating visitors at shrines and mazars was responsibility of the Auqaf department. Ample funds had been provided to administrations looking after various shrines under control of ministry of religious affairs, he said, adding that the distribution of free food at shrines was also being ensured to feed poor and all visitors.

He said additional funds had been earmarked to build more rooms around shrines to facilitate out-station visitors.

The minister dispelled the impression about the misuse of 'nazarana' (donations) being collected from shrines and mazars, saying the money was being spent on rebuilding and maintaining shrines. He added that special courses were being carried out for raising awareness and education of religious scholars and mosque Imams. The minister, replying to a question, said that the National Action Plan was being implemented actively which led to significant decline in terrorist activities across the country.

With additional input from APP 

Published in The Express Tribune, January 30th, 2018.
COMMENTS
Comments are moderated and generally will be posted if they are on-topic and not abusive.
For more information, please see our Comments FAQ