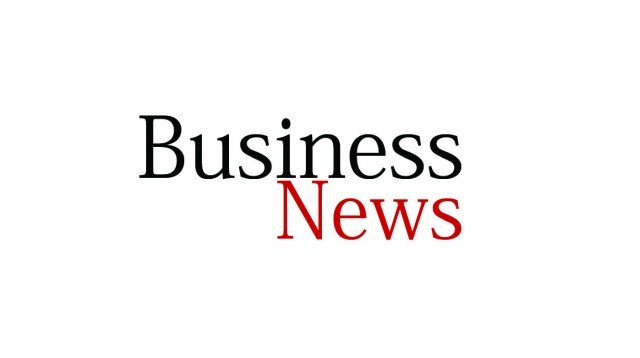 ---
KARACHI: The demand for energy is estimated to double by 2050 and the best way to fulfill the demand is by optimising and conserving energy said Bakhtiar Hameed Wain, the CEO of Avanceon, a subsidiary of the Engro Corporation.

Wain ssaid this while expressing concerns over depleting energy resources and impact on environment during a forum on energy optimisation here on Tuesday. The event was organised by Avanceon Limited in collaboration with the World Bank. The forum highlighted advantages of energy optimisation projects and discussed financial solutions to ensure risk-free and guaranteed returns.

The event was the second of a two-part series, which started in Lahore last week, and has brought together 200 industry leaders to discuss the significance of optimising energy use. It also provided an opportunity to interact with CEOs, CFOs, business leaders and decision-makers from across Pakistan. The forum had speakers from leading organisations such as the World Bank, Engro Fertilisers, AkzoNobel Pakistan, Nestle and Agritech, who highlighted applications and benefits of energy optimisation projects.

The forum emphasised that the major advantage of energy optimisation "is the dramatic impact on profits." It also discussed the increasing burden on industries because of the rising cost of energy and the resulting reduction of profit margins.

Published in the Express Tribune, May 26th, 2010.
COMMENTS (1)
Comments are moderated and generally will be posted if they are on-topic and not abusive.
For more information, please see our Comments FAQ