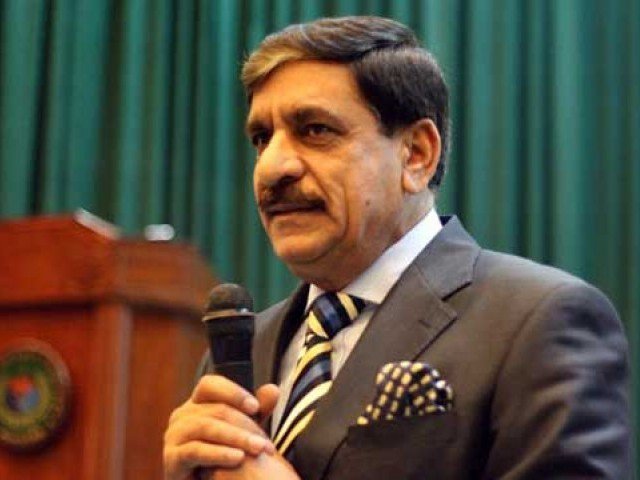 ---
ISLAMABAD: Nigerian High Commissioner Maj Gen (retd) Ashimiyu Adebayo Olaniyi called on National Security Adviser (NSA) Lt Gen (retd) Nasser Khan Janjua on Friday and discussed ways to enhance bilateral relations, especially in terms of defence cooperation.

The high commissioner said Nigeria attached great importance to its relations with Pakistan. He expressed his desire to boost bilateral relations with Pakistan through mutual cooperation in multiple areas including defence, counter terrorism, trade and social sector development.

Nigeria begins mass trials of Boko Haram suspects

During the meeting the NSA and the envoy agreed to keep up the momentum of improving ties between the two countries and increase the frequency of high level exchanges. The high commissioner also conveyed his government's desire to cooperate with Pakistan in its counter-terrorism efforts, including exchange of actionable intelligence and tracking of terror financing.

The NSA expressed Pakistan's willingness and commitment to expanding cooperation with Nigeria in all fields. He also invited his Nigerian counterpart to visit Pakistan. The envoy and the NSA also agreed to work together at all levels to promote bilateral relations.
COMMENTS
Comments are moderated and generally will be posted if they are on-topic and not abusive.
For more information, please see our Comments FAQ