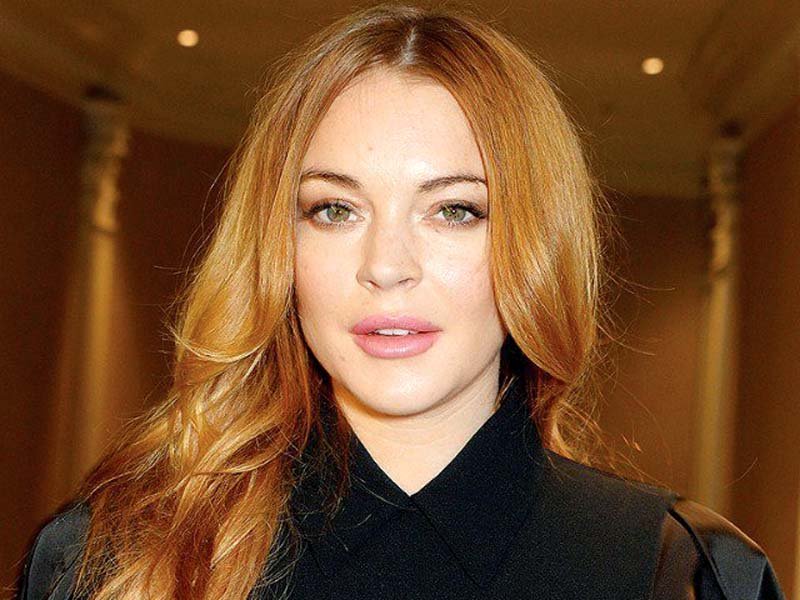 ---
We bring you a round-up of updates you in the know of what's happening locally and around the globe!
Apple partners with Malala to fund education for 100,000 girls


Apple is partnering with Malala Fund to educate more than 100,000 girls around the world, the company announced. Malala Fund — the nonprofit founded by education activist and Nobel Peace Prize winner Malala Yousafzai — aims to ensure that girls around the world have access to 12 years of education.  Apple has not specified how much money the company will invest, but said the new partnership will expand Malala Fund's work to India and Latin America. Apple plans to contribute money and technology, assisting with curriculum and policy research.

Kamiar Rokni and Mahgul Rashid join forces with Sapphire




The fashion industry has long been waiting to know who will replace Khadija Shah as the creative director of Sapphire. Now we have an answer to that as the brand recently revealed that they have Kamiar Rokni and Mahgul Rashid on board as creative and design directors. We can't wait to see what these two have in store for us!

Nominations for Lux Style Awards 2018 revealed




The most anticipated event of the year Lux Style Awards is all set to take place this year on February 21. Nominations for the big event were recently revealed with movies Balu Mahi, Na Maloom Afraad 2, Verna and Punjab Nahi Jaungi selected for Best Film category. We are both thrilled and excited to attend this star-studded event this year!

Kaia X Karl Collab




16-year-old model Kaia Gerber who quickly became "one to watch out for" as soon as she made her catwalk debut last fall after walking for Calvin Klein, Saint Laurent and more, is now teaming up with the legendary Karl Lagerfeld to create a limited edition collection for his namesake brand. Gerber and Lagerfeld have come together to design the "Karl Lagerfeld x Kaia" collection. Comprising ready-to-wear pieces, accessories, slippers, sunglasses and jewellery — the concept is to combine Parisian allure with the effortless chic of Californian style. The collection will be available in stores and on KARL.COM this coming fall. How exciting!

Lindsay Lohan to shoot an all-women movie in Saudia Arabia




Parents Trap star Lindsay Lohan made a huge announcement on the Wendy Williams Show saying that she will soon be doing a movie project called Frame in Saudia Arabia. The movie will follow the life of an American photographer who leaves her husband in US and relocates to Riyadh. She also revealed that she plans to design her own island in Dubai.

Kim and Kanye West welcome third child via surrogate




Kim Kardashian and Kanye West welcomed their third child, a baby girl via a surrogate and kept fans waiting and guessing before revealing the name of their child. After sharing a cryptic message on Instagram with a picture of Louis Vuitton monogram which followers believed was a clue to the baby girl's name, they finally disclosed that they have named their child 'Chicago West'.